5 Of Our Favourite NEW Gins
It might seem a tad obvious but Gin is huge at the moment and it seems like barely a week goes by without at least one new Gin appearing on the market or a new Gin distillery opening up. So much so, that the Gin market (and shelves in the shop) are literally awash with the stuff! The consumer's thirst for new Gins is phenomenal and is showing no signs of fatigue, so we are doing our bit for Nottingham's (and the nation's) desire for something new.
One of our main considerations when it comes to stocking a new Gin, or any other product come to think of it, is 'is it good?'. If it fails this initial test it never see's the light of day in the shop. We also take into account its point of difference. Is it interesting enough? Bearing in mind how many other Gins are out there, does it stand out from the crowd and show us its wow factor? Finally, is it good value for money? Only when it passes all these stress tests will it make it to our shelves. Below are five NEW arrivals that we think should have top billing on any Gin enthusiasts wish list. We've tried them, and we like them and we think you will too.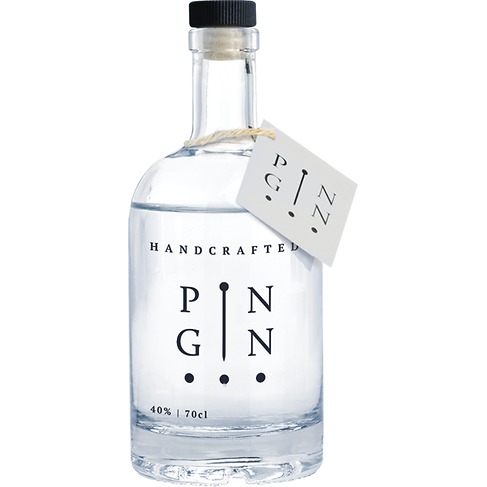 Bottomley Distillers Lincolnshire
10 botanicals including: Juniper, Liquorice, Rose, Black Peppercorns, Lavender, Cucumber, Lemon and Orange Peel and Ground Almonds. Tasted: Aug 2017 A good balanced nose of juniper, crisp lemon, almonds and oily, almost wheaty spirit notes. With time the rose and black pepper notes appear.
The palate is quite oily and nutty with subtle notes of juniper, pepper and sweet spirit. Rounded and mouth-filling with a balancing citrus character. Long and spicy with hints of cucumber and lavender in the after-taste.
In stock
£36.81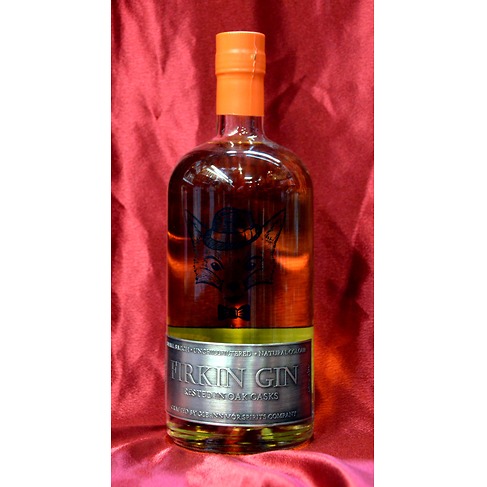 Finished in ex-Glenlossie casks Tasted: Jun 2017 The nose is very junipery with a slightly smoky edge. Lovely complexity with hints of barley, grass, angelica, coriander, orange and earth. Good balance with a good freshness and subtle oak character.
The palate is lightly oiled and showing some sweet-ish barley-like notes to begin with, followed by juniper, coriander and subtle herbal notes. Like the nose the oak is perfectly balanced and subtle, leading to a fresh, crisp and slightly mineral finish.
In stock
£41.48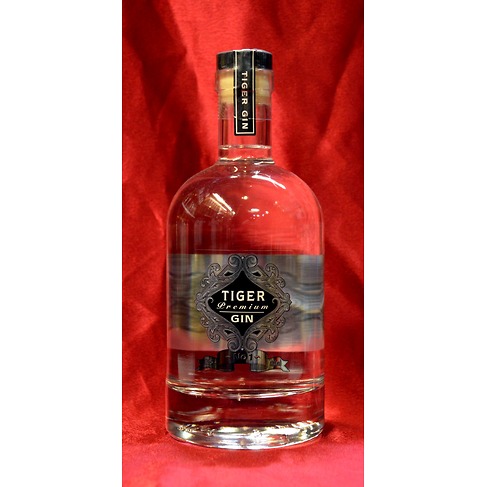 Distilled using Balkan juniper, Eastern European coriander, French/ Belgian angelic root, Spanish lemon peel, Chinese cassia bark, Mediterranean liquorice root, West Indian ground nutmeg. Madagascan cinnamon bark, Italian orris root powder and 2 other 'secret ingredients' Tasted: Jan 2017 The nose opens with dusty nutmeg, warm cassia and cinnamon. The subtle but fresh spirit character and citrus cuts through along with hints of juniper and floral orris.
The palate is fresh and crisp but full bodied with juniper, warming spice and subtly bitter barky spice. Good lemon character on the middle. Lovely intensity and depth with the citrus lingering along with a touch of liquorice root, angelica and coriander.
In stock
£39.63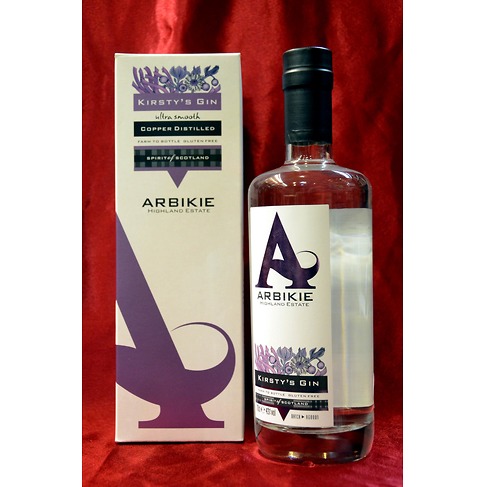 Potato Vodka base with juniper, kelp, carline thistle and blaeberry Named after the head distiller Kirsty Black Re-Tasted: Dec 2016 Full and starchy aromas of sweet juniper, herbal kelp, salt and citrus. Pleasantly fresh with a light berry note.
The palate is full , starchy and rounded with slightly smoky but sweet juniper, kelp, berries and salt. Lovely balance with a lightly spiced finish.
In stock
£34.59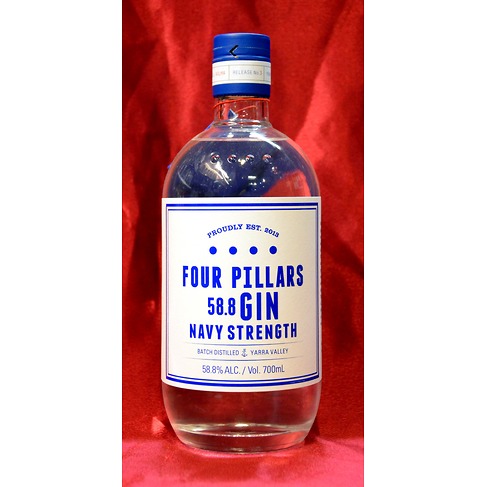 Made with juniper, organic oranges, finger limes, turmeric, coriander, fresh ginger and star anise Tasted: Mar 2017 The dusty turmeric is very noticeable on the nose as is the lime and star anise! But the freshness of the spirit really cuts through. This is no shrinking violet. Subtle, smoky juniper and coriander with time.
The palate is very unusual and definitely has the Wow factor. It has a fleshy banana-like feel with lightly coffee'd spice, pepper, coriander, star anise and subtle juniper. Intensely alcoholic, which comes through with an almost biscuity character, but it's well contained. Long, peppery, botanical/ herbal almost medicinal cardamom finish. Complex and very impressive.
In stock
£48.44
Be the first to hear about new bottlings, limited editions, offers and our whisky tasting events
Join thousands of other whisky lovers & subscribe to get all the news from Gauntleys, our latest offerings & whisky events