This coming week will see the kickoff of the 6 Nations Rugby Challenge, and to get us into the spirit, we have selected 6 different spirits representing each country involved. Which one will be the high kicking try scorer and which one will be at the back end of the scrum looking into the depths of despair?
Like the players, they have been rigorously tried and tested to meet the quality expected to represent their country by our head coach Chris Goodrum.
Everyones a winner in our 6 nations.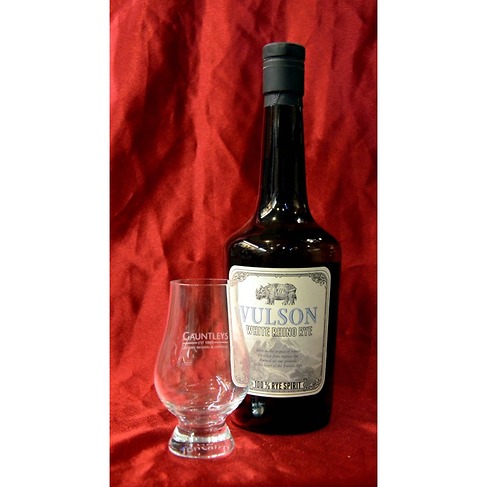 White Rhino Rye is the first release from Vulson, a collaboration between Domaine des Hautes Glaces in the French Alps and Xavier Padovani of Experimental Cocktail Club. Made from organic rye, grown, malted and distilled at the domaine.
Aged 6 to 8 months in stainless steel Tasted: Sept 2014 Pungent, oily, 'off the still' aromas of hard rye bread, earth and toasted, dark spices. A slightly perfumed spirit note appears with time but it's the rye that takes centre stage. Unusual and intriguing.
The palate is quite soft and opens with a gentle sweetness. Lightly oiled with dark rye bread and earth notes. Rounded with a touch of lightly perfumed vanilla coming through on the middle. Long and peppery with the rye spices making it a little austere, but some dried fruit and a touch of dark chocolate balance along with a light espresso note in the after-taste.
In stock
£47.65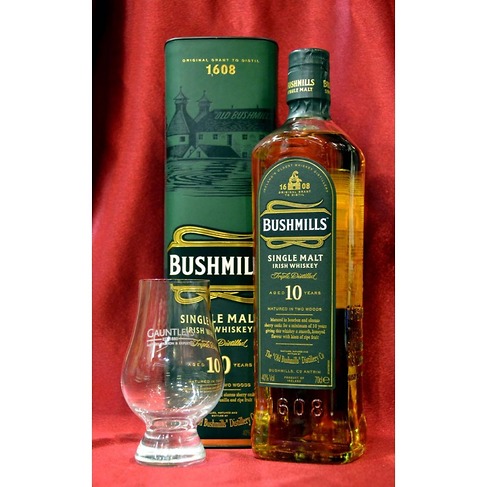 Re-Tasted: Oct 2014 A lovely nose of dense apricot, toffee, banana and vanilla. Subtly sherried with dried fruit and spice notes. Good grip with a fresh, granity edge.
The palate is again subtle on the sherry which allows the soft, toffee coated banana, apricot and malt to shine through. Wonderfully spicy on the middle with a touch of cinnamon and pepper. Long with a crisp, mineral finish and lingering spices.
In stock - ready to ship
£37.07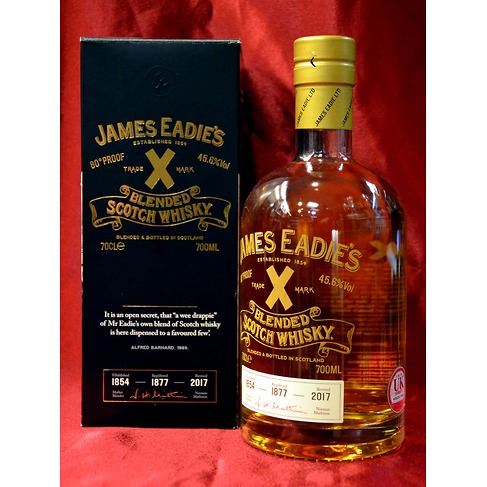 American Oak/ Sherry Malts from Aberlour, Benrinnes, Blair Athol, Campbeltown, Caol Ila, Craigellachie, Dailuaine, Glendronach, Glenturret, Lagavulin, Littlemill, and Talisker with Cambus and Cameronbridge grain Re-Tasted: Dec 2019 The nose is fresh and citric with crisp barley, white fruit, sweet barley and a touch of smoke. It develops some lovely rich Islay fruit, gooseberry and subtle grainy dried fruit notes.
The palate opens with the fresh white fruit and slightly sweet barley. Subtle whiff of smoke appears and the middle is smooth and slightly creamy with developing rich Islay character, dried grainy fruit and minerals. Long and smoky with lingering citrus, barley and a touch of raw honey.
In stock
£40.81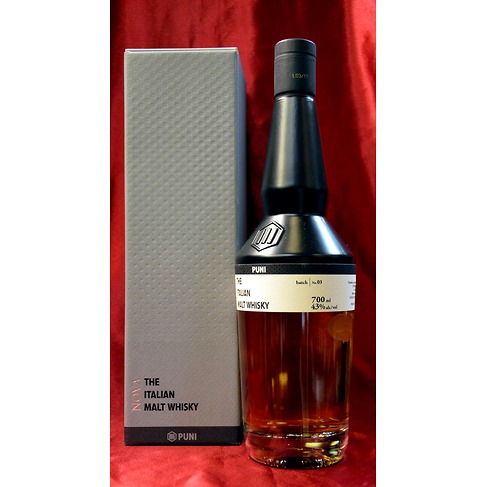 Aged 3 years in ex-Bourbon casks, finished in virgin European oak. Tasted: Sept 2017 A lovely, soft, estery nose of pineapple, apricot, banana with hints of minerals and pure vanilla oak. The oak becomes quite toasty with time and subtle herbal and citric notes appear.
The palate is fuller than the nose, but still quite estery with banana, apricot and hints of mash-tunny cereal. Lightly mineral and grassy on the middle with a touch of honey. Good, crisp, citric finish with very subtle oak tannins and lingering minerality.
For more information, see episode 246 of the Good Dram Show - https://youtu.be/_Zesl3kAZ2E
In stock
£57.67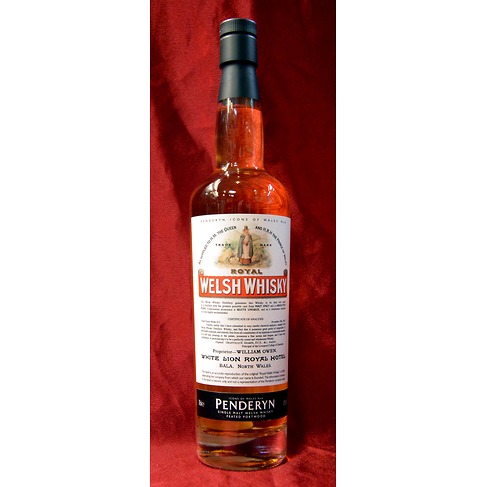 A blend of Peated Penderyn and the Portwood Tasted: Apr 2019 A pleasantly balanced and elegant nose of subtle smoky peat, green banana, barley, vanilla oak and a touch of red berries.
The peat is a little sweeter on the palate with barley, green apple, banana and smoked toffee. Generous and mouth-filling with a balancing citrus edge. A touch of pepper and drying tannins comes through on the middle, along with a touch of red fruit. A little austere on the finish with more gritty peat smoke and lingering red berries.
Watch my review on The Good Dram Show - Episode 310 https://youtu.be/0rR8aPf5Ef4
In stock
£42.66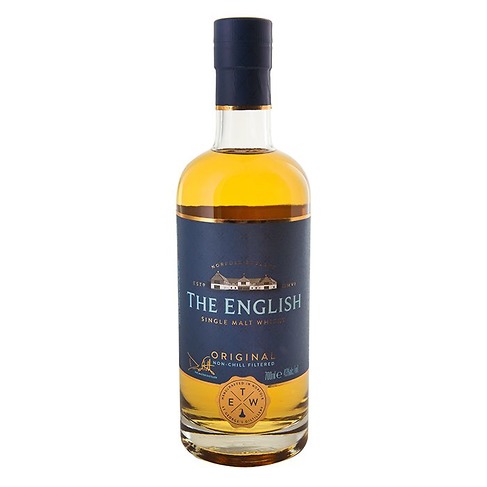 Tasted: Dec 2016 The nose displays plenty of soft vanilla oak and sub-tropical fruit – apricot, banana, melon along with hints of grass and barley. Quite Irish in style with the oak becoming quite ice-creamy and slightly perfumed, possibly indicating first fill American oak or even new casks.
The palate shows a little more barley character, but it pretty much follows the nose with sub-tropical fruit and creamy oak. Wonderfully soft and subtly herbal and malty finish with a salty, white chocolate after-taste.
In stock
£40.69
Be the first to hear about new bottlings, limited editions, offers and our whisky tasting events
Join thousands of other whisky lovers & subscribe to get all the news from Gauntleys, our latest offerings & whisky events