Do you know your Rye from your Sour Mash? Is Bourbon only made in Bourbon County in Kentucky? So many questions, however, we can help answer them for you on this, our penultimate whisky evening of 2019.
On this evening we will help guide you through all the intricacies of the American whiskies and what the differences are between the various styles. We will be sampling 6 American Whiskies over the course of the evening which we hope will enlighten you to what is all wonderful and exciting about the them. Places are limited, so we recommend being quick to book.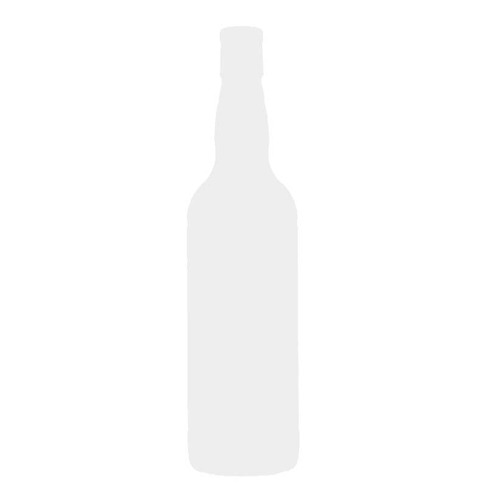 We are pleased to announce that our October tasting evening will feature a selection of six stunning American whiskies. The diversity of styles of whisky that are produced in America is what we will be focusing on, so be prepared to be delighted and astonished (not necessarily in that order!).
The evening will be held at the Gauntleys shop at 4 High Street, Nottingham and will commence at 7 pm (doors open 6.50pm). Places are limited and are sold on a first-come, first-served basis.
We will also be holding a lucky dip to win two spaces at the Whisky Lounge event to be held in Nottingham on the 2nd November!
Due to the tight costings of the tasting evenings, we can only accept cancellations and offer refunds up to 7 days before the event. If you need to cancel within 7 days of the event, we can attempt to resell your spaces, and if successful, will then offer a refund on the resold spaces. We will, of course, offer a full refund if we have to cancel!
It is your responsibility to note the correct time and date of the event to ensure your attendance. Unfortunately, purchased spaces are non-transferable.
In stock - ready to ship
£35.00
Be the first to hear about new bottlings, limited editions, offers and our whisky tasting events
Join thousands of other whisky lovers & subscribe to get all the news from Gauntleys, our latest offerings & whisky events