In a world where brands come and go it is refreshing to know that some can stick it out through all kinds of adversity and be stronger than they were previously. Flor De Cana is one of those brands. Established in 1890 (just 10 years after Gauntleys was founded), the distillery was built at the base of the San Cristóbal volcano, the tallest and most active volcano in Nicaragua. The fertility of its surrounding lands, the enriched water and the hot volcanic climate proved to be instrumental in forging the rum's unique and smooth flavour.
Through its 130-year history, the brand, the company and the family have lived through a plane crash, a civil war, nationalizations, hyperinflation, fires, hurricanes, earthquakes and volcanic eruptions. Let's hope the next 130 years are a little easier!
At our August 18th cigar evening event at Thea Caffea, we will be tasting Flor De Cana Rum as a pairing for the cigars (it's a match made in heaven I can assure you!) for more info on that event, please click here.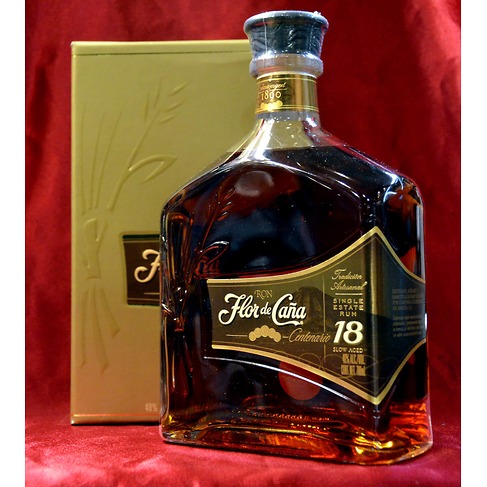 Re-Tasted: Dec 2017 Aromatic, sweet, dried apricot on the nose with mature, lightly treacle coated fruit. Elegant and crisp with plenty of column still character and hints of manuka honey, cane sugar, mocha and spice.
The palate is soft and smooth with cane sugar and succulent dried fruit. Hints of orange peel, honey and column still spices follow. Lovely elegance and balanced with a slightly oily middle. Long with some lightly bittering oak and burnt sugar on the finish but the sweet, dried fruit balances.
In stock
£59.74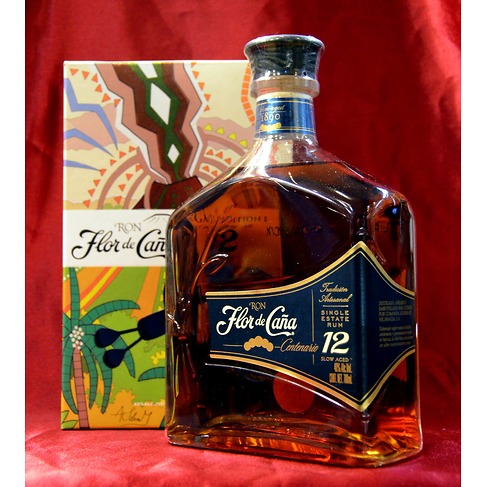 Tasted: May 2014 The nose is deeper than the Gran Reserva and the botanical character is definitely evident, but there is plenty of lightly fragrant, sweet, dried fruit, toffee, caramel coated banana.
A lovely depth of lightly oiled dried fruit, treacle, toffee and again that botanical freshness. Quite spicy and peppery on the middle with touch of brown sugar. Lovely smooth finish with the botanical spirit giving it a bite. The oak bitters a little but the balance is superb.
In stock
£42.45
Be the first to hear about new bottlings, limited editions, offers and our whisky tasting events
Join thousands of other whisky lovers & subscribe to get all the news from Gauntleys, our latest offerings & whisky events