"We may be one of the younger distilleries in Speyside, but what we lack in history, we more than makeup for in drive, passion and desire to create a single malt whisky to be proud of…." At GlenAllachie they take great pride in being able to write there own history. This fantastic range of whisky is sure to not disappoint.
First & Second Fill Bourbon, Virgin oak, Pedro Ximinez & Oloroso casks Tasted Nov 2019 So, I was expecting it to be the same as batch 2, but the dark colour indicated that it wasn't going to be the same and it wasn't! Aromas of dense, raisinated sherry fruit and hints of dark chocolate, sweet prune, walnut, date, toasty oak and subtle herbal spices.
The palate is unsurprisingly dense and raisinated with treacle, dark chocolate, milk chocolate, earth and more raw, unpolished sherried fruit. Intense herbal spice finish with malt biscuits, sweet camphor, liquorice, treacle, cigar leaf, heather and slightly bitter spice notes. It's definitely raw sherry!
Water makes the nose a little softer but it's very much the same as it is neat. On the palate it has brought out a touch more burnt, biscuity spice and subtle industrial spirit notes. Longer, but damn those bitter spice notes linger. Soft and fluffy it isn't!
In stock
£56.69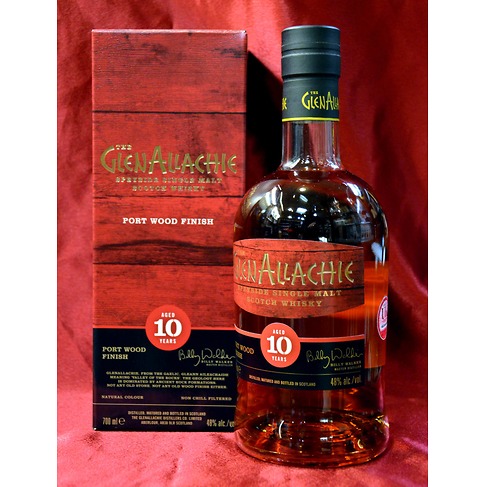 8 years in American oak, 2 years finishing in Port casks Tasted Oct 2019 Aromatic, sweet, juicy red/black fruit and hints of spice. Like the PX finish bottling the finishing cask is subtle and unobtrusive. Hints of malt biscuits, barley, edgy charred oak follow and with time the aromas become very herbal.
The palate opens with the sweet, juicy, red/ black fruits and hints of syrup and chocolaty spice. Like the nose it is well balanced although the port notes are a tad heavier. Continues sweetly with a touch of tannin. Long, grippy, herbal finish with lingering lightly bitter tannins.
In stock
£52.91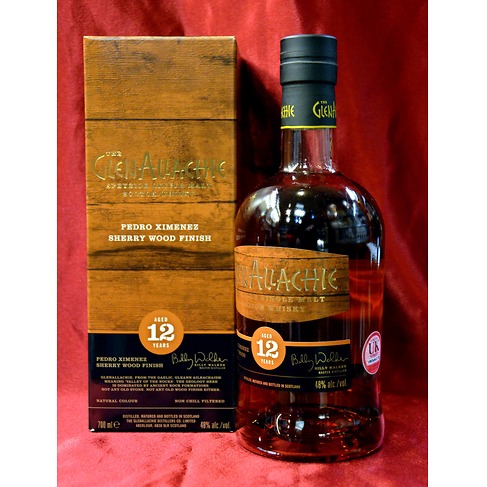 10 years in American oak, 2 years finishing in Pedro Ximinez casks Tasted Oct 2019 The nose is actually quite subtle on the PX cask notes and shows a good barley intensity along with apricot and vanilla. Subtle spicy dried fruit in the background with hints of dark syrup, treacle, greengage, dusty chocolaty spice, tobacco and wood smoke.
The palate opens with more of the PX sherry but it's still reasonably balanced. Barley, apricot and honey mingle with soft dried fruit, chocolaty tannin, cinnamon, ginger. Subtly toffee'd finish with a big hit of palate cleansing lime and tart greengage.
In stock
£56.60
First Fill Bourbon, Virgin oak, Oloroso and Pedro Ximinez casks Tasted Oct 2019 As dense and malty on the nose as the 10 year old cask strength but with a noticeable sherry influence. Soft dried fruit, prune, walnut and raisins are balanced by a lithe, sharp greengage and lime note which cuts through the sherry. Grippy virgin American oak tannins and spicy sherry tannins are smoothed by a touch of treacle.
The palate opens with barley and toffee, followed by chunky malt and soft dried fruit. Lightly coffee'd middle with a subtle sherrywood spice and dark chocolate note. Long and grapey as the PX cask character appears. Lingering walnut, raisin and a little bitter spice. Good progression.
In stock
£41.74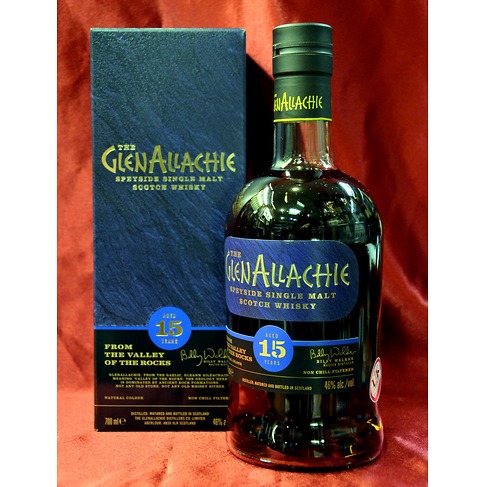 Oloroso and Pedro Ximinez casks Tasted Oct 2019 Plenty of sweet, treacly, herbal sherry, raisnated fruit, burnt wood, and dark chocolate. There's some very subtle citrus notes beneath but the sherry rules....
The palate shows more edgy Oloroso herbal character with hints of malt, treacle and citrus. Gritty and quite tannic on the middle with bitter dark chocolate, but oodles of soft raisinated fruit. Long and silky with dark chocolate, orange and sweet ginger in the finish.
In stock
£60.45
Be the first to hear about new bottlings, limited editions, offers and our whisky tasting events
Join thousands of other whisky lovers & subscribe to get all the news from Gauntleys, our latest offerings & whisky events