The Gordon & Macphail discovering range is for those wishing to experience whisky in style. The selected whiskies are finely balanced and tuned, to focus on introducing people to an excellent and well rounded experience of whisky itself. Offering dependable and consistent choices from there finest single malts at truly breathtaking prices. Perfect for those looking to discover!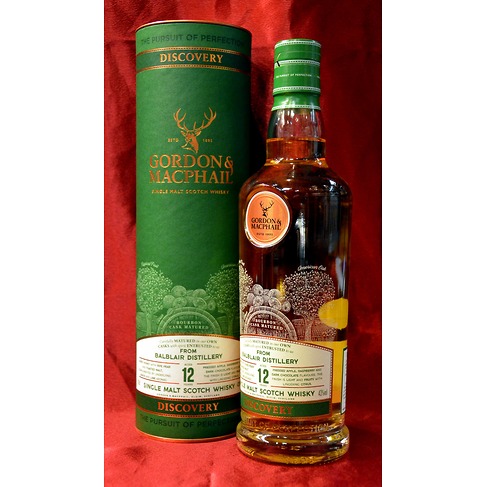 Bourbon Tasted: Aug 2019 A very crisp, citric and mineral nose with vibrant barley, pear, apricot, gooseberry and subtle vanilla. With time the nose becomes wonderfully fragrant and barley'd with a lovely juicy, fruity intensity.
The palate opens with a touch more oak and the fruit is less mineral and more fleshy. The citrus character is also subtler which allows the emphasis to fall on the barley. Still very juicy and fruity with hints of gooseberry and lime on the middle. The minerality builds well and continues throughout. Long finish with lime, gooseberry and greengage balanced by a light honey note. Lightly mouth-watering and refreshingly mineral after-taste.
In stock - only one bottle remaining
£47.65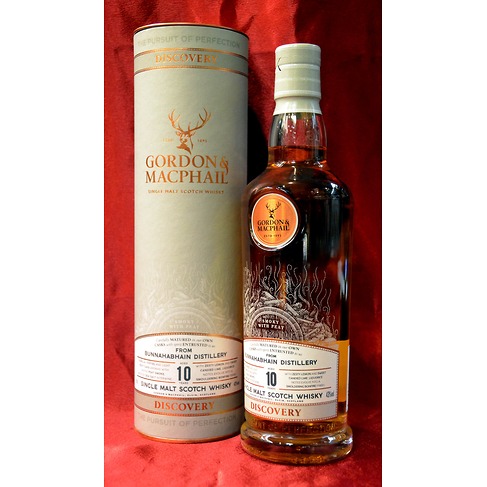 Bourbon Tasted: Aug 2019 The nose is crisp and briny with plenty of sweet, heathery peat, menthol, juicy orange, apricot and pear. Quite robust with a lovely intensity and a touch of late vanilla, sweet barley and more salt.
The palate displays a touch more oak, which makes it fuller and less crisp. There's less peat as well and has a more sooty demeanor. Hints of salt, apricot, orange, honey and heather comes through on the middle. Long and juicy with burnt wood, stringent peat, heather, bog myrtle and a light iodine finish. It really only comes alive on the finish!
In stock
£47.65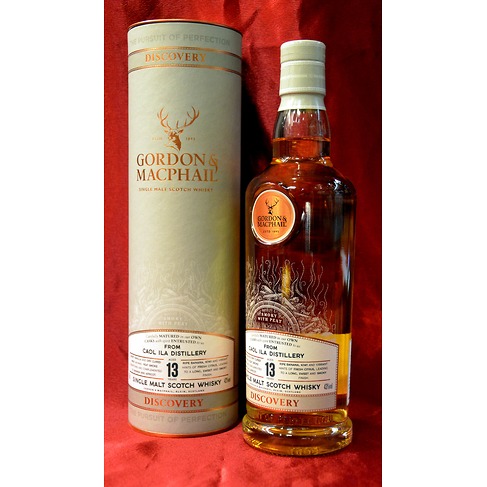 Bourbon Tasted: Aug 2019 The nose is rather full and fruity for a Caol Ila with plenty of banana and almost tropical apricot and honey. Very lightly peated and salty with hints of gooseberry and oak. Slightly medicinal with time but I have to say it's a full and fruity one!
The palate is lighter and slightly saltier with barley, apricot and subtle peat. Quite oaky by Caol Ila standards with again an almost tropical Arran-esque fruit character. Hints of lime and gooseberry on the middle and a long, salty, smoky finish with a touch of violets and Springbank-esque oily/ fishy notes. Interesting!
In stock
£47.65
Be the first to hear about new bottlings, limited editions, offers and our whisky tasting events
Join thousands of other whisky lovers & subscribe to get all the news from Gauntleys, our latest offerings & whisky events