Irish Whiskies For St. Patrick's Day
St Patrick's day is this Saturday coming, so you may need to get some Irish Whiskey in to help with the celebrations. For those of you who live close to the shop in Nottingham, we recommend popping in as we have some other, more unusual Irish Whiskies instore.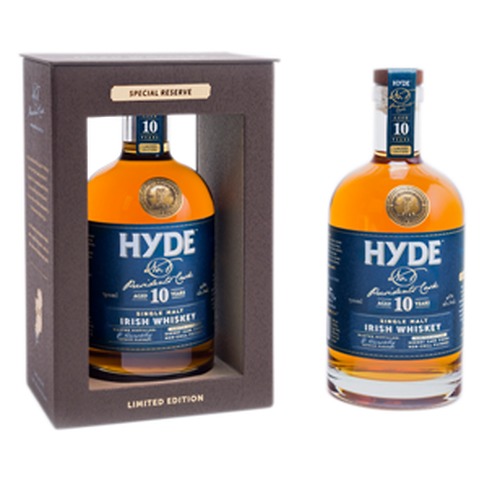 First Fill Bourbon finished in first fill Oloroso Tasted: Sept 2015 A soft nose of herbal accented barley, honey, toffee, banana, malt and a touch of sherried dried fruit, however it's the American oak which comes through quite strongly. Late hints of chocolate and spice.
The palate opens with the winey, dried fruit, followed by creamy vanilla and hints of malt, barley and apricot. It fills out well on the middle with some gentle bittering spices. Long, citric and slightly chocolaty finish with an almost salty twang and a very herbal after-taste.
In stock - only one available
£47.81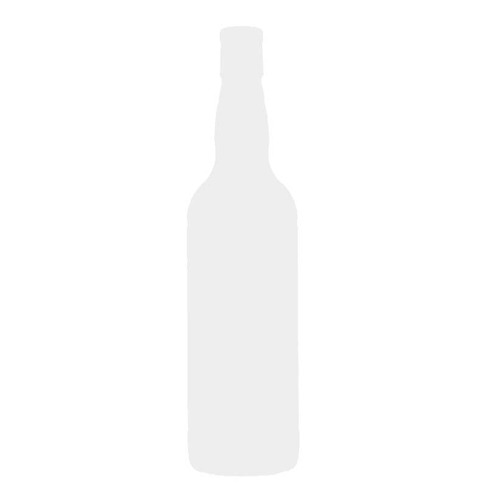 Tasted: Mar 2016 Nose: What on earth is going on here? It smells oily and petrolly just like Riesling?! Quite herbal and youthful with tart lime, apple and pear notes. Now. That's an unusual nose!
Palate: Full and oily with sweet, lightly oxidised apple, pear and white fruit liberally coated in honey and infused with petrol. It tastes like a late harvested Alsatian Riesling. Amazingly well balanced and fresh.
Finish: A little short with lingering herbs, oat cakes and petrol.
Conclusion: I don't think I've tasted a whisky quite like it. Has been finished in an ex-Riesling cask that was still half full of wine? By the way, I love Riesling!
In stock
£46.72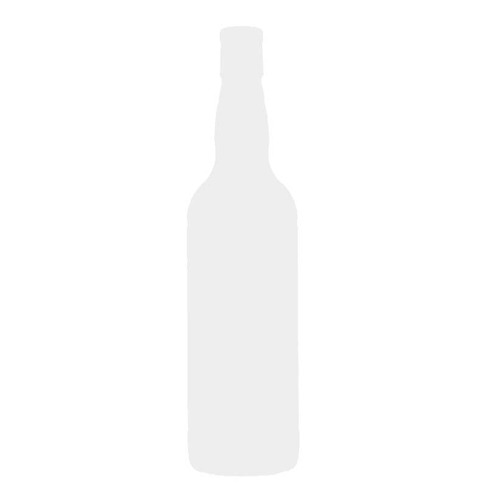 Tasted: Mar 2017 The nose is malty and slightly chocolaty with hints of baked apple, barley and vanilla oak. With time a touch of berry fruit appears along with some almost mentholated herbs and fragrant oak.
The palate is soft and malty with sweet oak, barley, milk chocolate and lightly spiced banana. Pleasantly deep with the maltiness holding on the middle. Good length with an intense, bitter oak finish, but that's offset to a certain degree by the light syrup coated black cherry and malt.
Coming soon
£62.54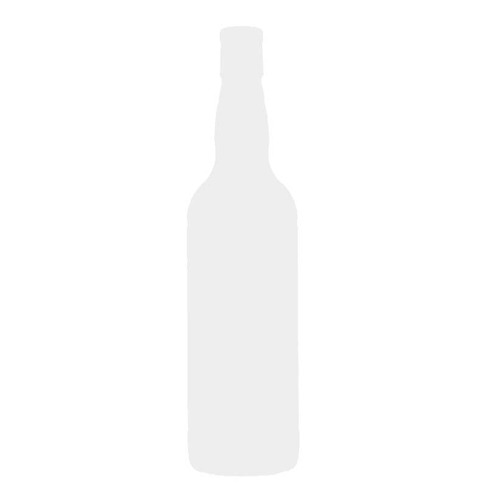 Matured for at least 6 years. Batch 4 37.5% Grain aged in 1st Fill Bourbon, 37.5% Grain aged in 2nd Fill Bourbon and 25% Malt aged in 1st and 2nd Fill Bourbon casks. Tasted: Feb 2018 The nose displays plenty of toasty vanilla oak with hints of pepper, orange, apricot and barley. There is a crisp, hard-ish grain note in the background but the oak is quite dominant.
The palate is slightly oily with like the nose suggests, plenty of toasty oak. A touch of sweet spice, barley and apricot follows. The oak is fairly dominant but the grain comes through well on the finish, as does a little bitter, almost chocolaty spice.
In stock
£36.83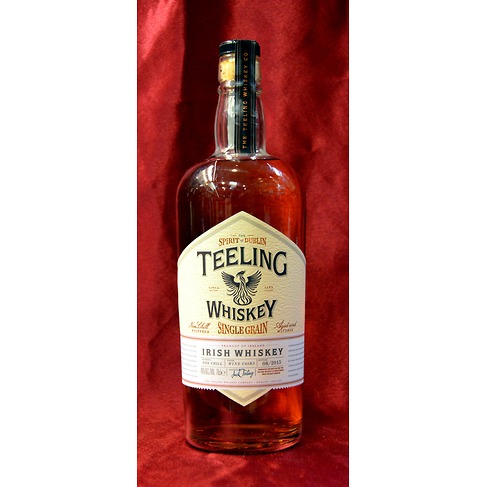 Finished in ex-Californian Cabernet Sauvignon casks Tasted: Mar 2015 Crisp and floral grain on the nose with hints of dried fruit and winey red berries. The aromas become quite herbal with time and a light vanilla sweetness emerges.
The palate is softer than the nose and displays more oak character. Creamy vanilla and hints of dried red fruit. The crisp grain comes through on the middle, fighting its way through the oak to add balance. Long and herbal with the grain biting against the sweetness.
In stock
£48.33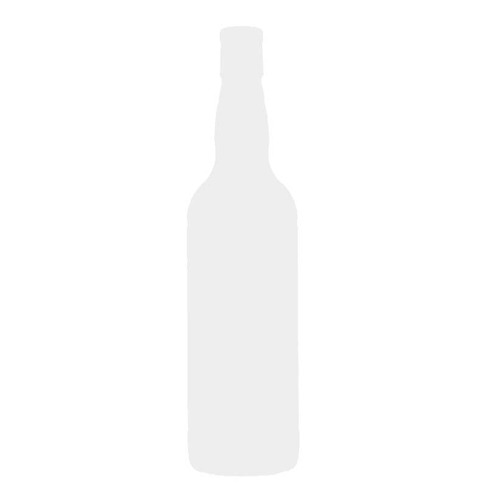 A vatting of malts up to 23 years old matured in ex- Sherry, Port, Madeira, White Burgundy and Cabernet Sauvignon casks Re-Tasted: Jan 2017 Aromas of mature-ish barley and perfumed barley with melon, apricot and violets. Hints of toasty and toffee'd oak, red fruits, lemon balm and spice. Initally the nose is quite vibrant but it settles down into homogeny though.
The palate is pleasantly soft with lemon, barley, apricot, banana and toffee. Some soft red berry fruit sits below along with some dusty, tannic, slightly bitter spice. Like the nose it is a little homogenous but the finish is well spiced but again a little bitter.
In stock
£55.02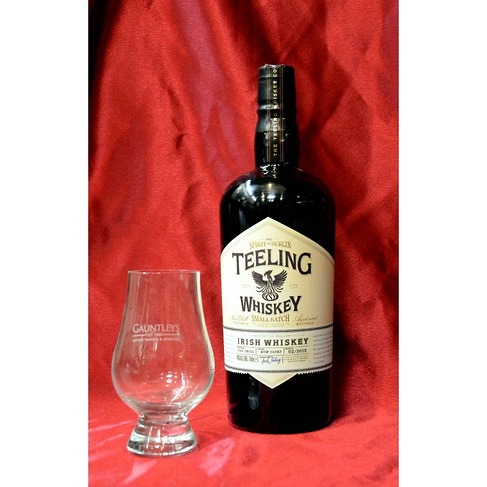 A Blend of Cooley malt and grain aged in first fill American oak and finished for 4 months in ex Flor de Cana Rum Casks selected by Dr Jim Swann.
Re-Tasted: Oct 2014 The aromas lead off with the slightly high toned neutral grain spirit and a touch of citrus, but the thick, sweetish barley, honey, toffee coated banana and a touch of rumy dried fruit comes through. With time the honey really comes to the fore, as does the banana along with a touch of oak and digestive buscuits.
The palate is full and soft opening with plenty of herbal honey and sweet digestive biscuit notes. Very fruity on the middle with barley, dried fruit, banana and apricot. The grain gives a gentle balancing nip. Long with a beautiful floral and spicy finish.
In stock
£40.18
Be the first to hear about new bottlings, limited editions, offers and our whisky tasting events
Join thousands of other whisky lovers & subscribe to get all the news from Gauntleys, our latest offerings & whisky events