Just Arrived - New Claxton's Bottlings
The latest Claxton's releases have arrived. All are very limited in availability so you will need to be quick!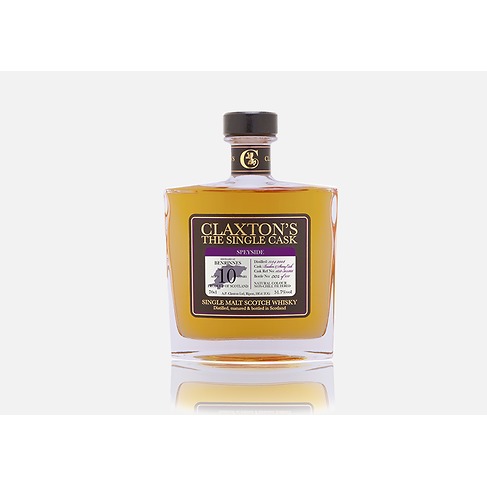 Bourbon/ Sherry 1858-303886 Dist: Apr 2008 Btl: 2018 Tasted: Nov 2018 Deep and malty aromas with golden syrup and herbal Oloroso. Very silky and soft with a lovely balance between the American oak and the sherry, although the sherry is a little more forward.
The palate opens with burnt toffee, treacle, malt and sherried dried fruit with the barley noticeable beneath. A little lighter than the nose with a noticeable mineral freshness and hints of lemon. Again well balanced with a slightly tannic finish and lingering milk chocolate, treacle, prune and raisin.
Temporarily out of stock
£55.38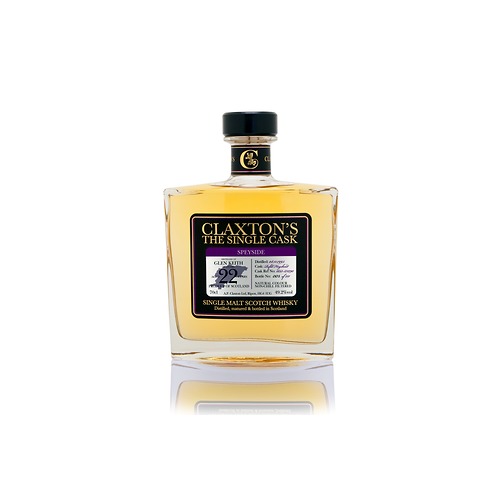 Refill Bourbon Hogshead Dist: Nov 1995 Btl: 2018 Tasted: Apr 2018 Mature, straw-like barley aromas with hints of apricot conserve, lime, Satsuma and a subtle raisinated back note. Good balance with a touch of gooseberry adding a fresher element.
The palate opens with the milky/ creamy oak, along with vanilla coated apricot and pineapple. Hints of straw and barley follow along with a touch of mature baked fruit. Good length with refreshing lime, gooseberry, white peach, pear and barley finish.
See my review in Episode 262 of the Good Dram Show - https://youtu.be/hmvEhBtv7Go
Temporarily out of stock
£107.93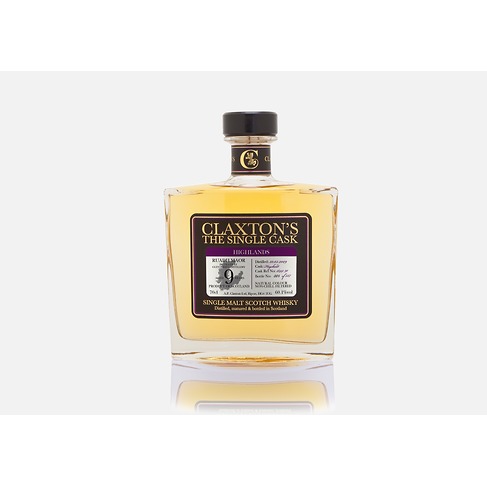 Bourbon Hogshead Dist 2009 Btl: 2018 Tasted: Jul 2018 Aromas of burnt coffee grains, mocha and hints of sweet peat, heather and tar. Very slightly feinty, raw and intensely alcoholic with late roast meat and menthol notes.
The palate is a little lighter and opens with gristy barley and earthy peat. Again it's slightly raw and alcoholic but there's no doubting its intensity. Slightly metallic on the middle with a touch of tar and coffee. Masked but peaty finish with subtle sweet barley and vanilla.
Water emphasises the honey on the nose and removes some of the rawness. The peat is sootier and there's more roasted meat as well. The palate is sweeter and smokier. Like the nose its less raw and more rounded as there is more oak influence. Long and slightly mentholated and heathery with a lovely sweet coffee and peat finish.
In stock
£53.81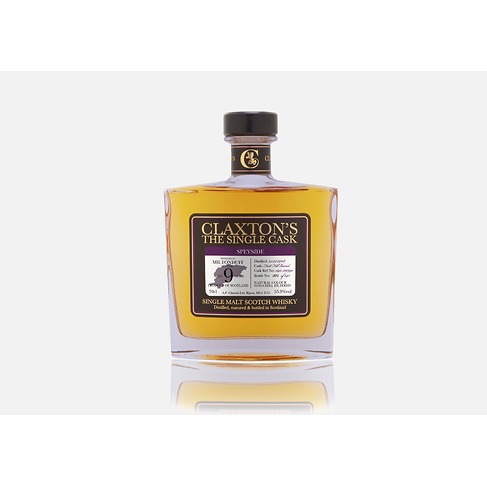 First Fill Bourbon Barrel Dist July 2008 Btl: 2018 Tasted: Jul 2018 The nose is fresh, gristy, citric and heathery with hints of cereal, white peach, grass, apricot and honey. The tannins are quite noticeable and display a very gritty character, but also some pleasantly soft vanillins.
The palate is soft and rounded with vanilla, gritty, tight tannins and a touch of dried, almost grainy fruit, but that graininess is probably more down to the oak influence. Hints of heather, apple and apricot come through on the middle. The alcohol really intensifies the grittiness and masks the finish. Subtle dried fruit after-taste.
With water the nose becomes quite perfumed and sugary with more emphasis on the white fruit and less on the oak. However the palate is the other way around, with the oak being overly dominant and very creamy, in a clotted cream-like way. Touch of wood spice on the finish.
Temporarily out of stock
£55.38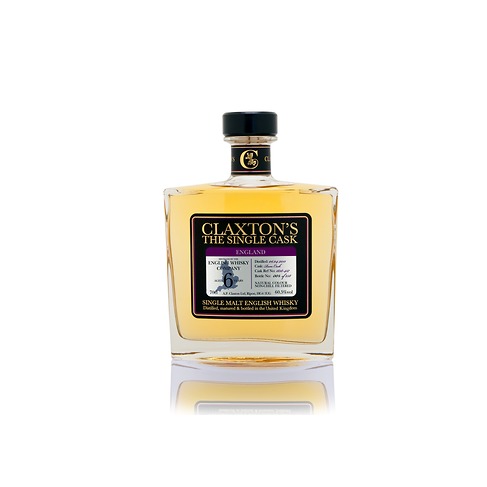 Dist: Apr 2011 Btl: 2018 Tasted: Apr 2018 A subtly estery nose with fleshy banana, apple and pear. Hints of dark honey and the rum cask sweetness sit in the background. late straw, milky coffee and gristy barley.
The palate is grippy and gristy with barley and loads of sweet, rummy dried fruit - apricot, pineapple, pear and apple. Quite spicy and unsurprisingly alcoholic on the middle, although the sweetness balances. Long with grassy and slightly marc-like finish. Light coffee'd after-taste.
See my review in Episode 262 of the Good Dram Show - https://youtu.be/hmvEhBtv7Go
Water brings out hints of brown sugar, lime, mandarin, toasted oak but also emphasises the youthfulness of the spirit. The palate is more herbal, but still grippy with more noticeable oak. It also emphasises the marc-like notes as well. Still it's pretty well balanced, but I prefer it neat.
Temporarily out of stock
£59.31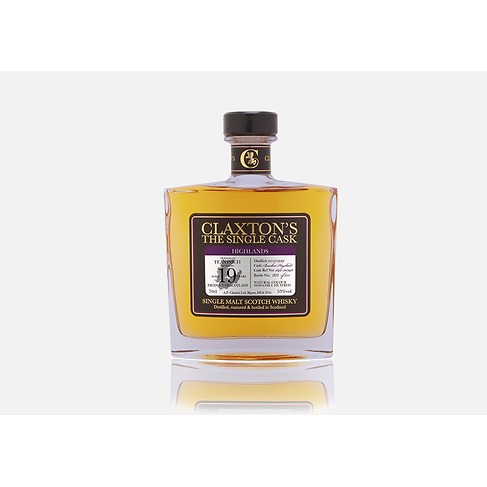 Bourbon Hogshead 1849-307946 Dist: Jul 1999 Btl: 2018 Tasted: Nov 2018 Slightly perfumed with sugar coated lime, straw, fragrant malt, peach and apricot. In fact it's very peachy with developing kiwi. There's very little oak input, so the fragrant spirit notes shine through.
The palate opens with straw-like barley and a touch of both dusty and buttery oak. The mature oak notes build but the crisp lime and lemon notes offset. Subtle apricot and peach on the middle with minerals and citrus. Really fresh and mouth-watering finish with lingering kiwi, gooseberry. Lovely progression and vitality.
In stock
£106.68
Be the first to hear about new bottlings, limited editions, offers and our whisky tasting events
Join thousands of other whisky lovers & subscribe to get all the news from Gauntleys, our latest offerings & whisky events