Most people would not even think that whisky is produced in Switzerland, however, there are about 20 or so whisky distilleries in operation today. Langatun was quite possibly one of the first distilleries to go into operation and can trace it's history all the way back to 1857. It was then that the young, newly graduated Masterbrewer, Jakob Baumberger returned home from his studies in Munich and founded a small distillery at his father's farm and started to distil spirit. In 1860 he took over a small brewery at Langenthal, a village which was first mentioned historically as far back as 861 as "Langatun". Over a period of years, he successfully developed both parts of his business building them both into a very successful company.
After Jakob's death, his son Hans Baumberger the 1st continued to further develop the company and in 1907 Hans and his partner's brother founded a company for the exploitation of peat in order to be able to fire the distillery and to run the malting plant. 100 years later, in 2007, master brewer and distiller Hans Baumberger the 3rd decided to continue the vision of his great grandfather, Jakob. In the best family tradition, he created the hand-crafted "Langatun Single Malt Whisky and other top-class spirits.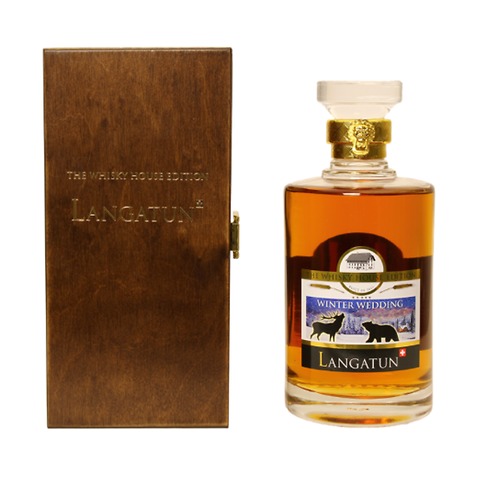 A marriage of Old Deer and Old Bear. Tasted: July 2016 Intense, malty and herbal aromas with coffee, subtle herbal peat and red fruits. It unwinds to show hints of cinnamon, apricot, banana, pepper, rose petals and spicy dried fruit and oak. Lovely depth.
The palate is full and malty with apricot and red fruits mingling with coffee and Provencal herbs. Subtly peated with lightly oiled banana, apricot and a lovely combination of dried red fruit and dried sherried fruit comes through on the middle. Long and spicy with lingering herbs, malt and coffee.
Temporarily out of stock
£65.57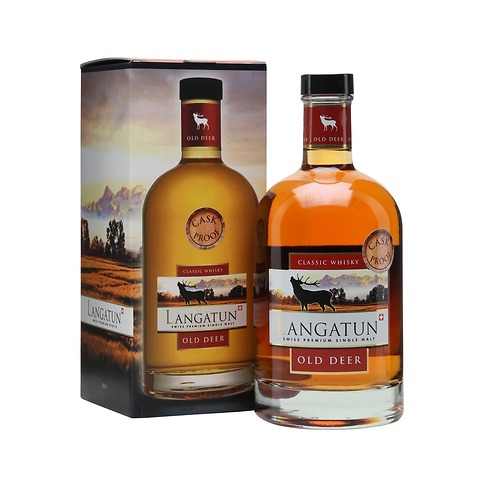 Unpeated malt, matured in ex Chardonnay and Sherry casks. Btl: 2016 Tasted: July 2016 The nose opens with plenty of grippy but soft sherrywood tannins, crisp, grain-like dried fruit and hints of, honeyed chardonnay apple, Provencal herbs and heather. Lightly malty with late hints of warm vanilla and earth. Very well balanced.
The palate is intense and woody with sherried dried fruit, treacle and malt. The woodiness is softened by the warm vanilla notes but the dried grape comes back on the middle. Long and herbal with lingering sweet malt, liquorice and lightly bitter chocolaty tannins.
Water gives the nose a beautiful, silky sheen, whilst emphasising the herbal notes and making them almost rye-like in character. On the palate it makes it wonderfully succulent and brings forward the malt and grain-like dried fruit. A little more taught French oak can be discerned now and the finish is still long and herbal.
In stock
£64.78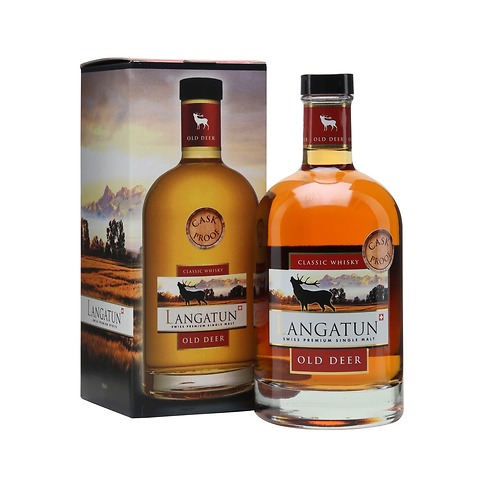 Unpeated malt, matured in ex Chardonnay and Sherry casks. Dist: May 2010 Btl: Feb 2016 Tasted: Apr 2016 Young and malty aromas with malt extracted and malt biscuits. Well I said it was malty! Beneath a touch of rose petals, spicy sherry can be discerned along with some winey notes. The maltiness does subside with time but that allows the sherry to come to the fore.
The palate opens with rose petal marc-like notes and malt biscuits. Very herbal with heather and provencal garrigue notes. The sherry has a slight boiled sweet character and imparts a little light coffee'd tannin and a touch of treacle on the middle. Good length with lingering heather and garrigue.
In stock
£47.80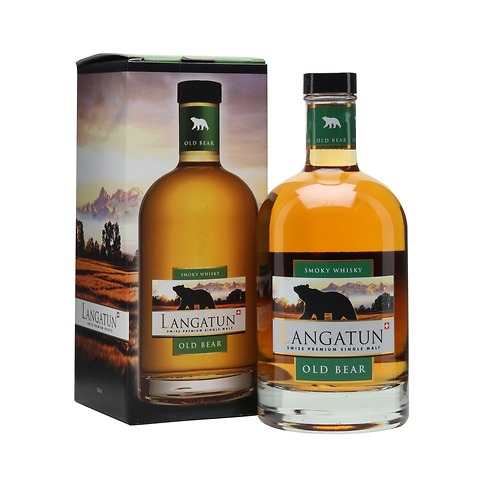 Peated malt, aged in ex-Chateauneuf-du-Pape casks Btl: 2016 Tasted: July 2016 Aromas of winey red fruits, barley, malt and sweet herbs. The peat is quite subtle and herbal with some medicinal notes in the background. Hints of cinnamon, and coffee'd spice appear with time.
The palate opens with the winey red fruit, malt, cereal and wood spice. The Provencal herbal character comes through on the middle. Long and mouth-watering with a huge hit of heather and garrigue, malt and coffee. The toasty oak notes linger along with subtle earthy peat, smoke and burnt herbs.
Water makes the nose softer and subtler (on the wine) with a little more sweet barley and apricot. The palate is maltier, fuller and beautifully integrated. Long and lightly winey now with the spicy red fruit lingering.
In stock
£64.78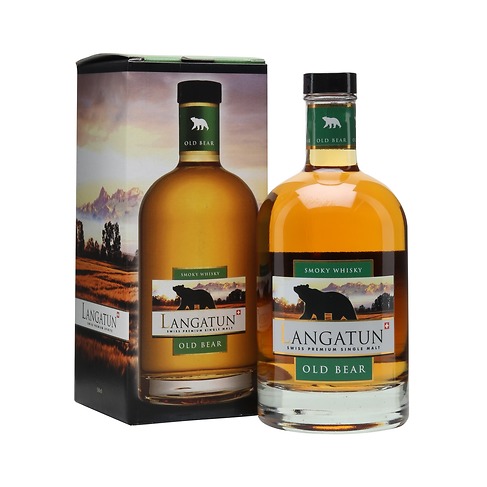 Peated malt, aged in ex-Chateauneuf-du-Pape casks Dist: May 2010 Btl: Feb 2016 Tasted: Apr 2016 Scrubby and smoky aromas with heather, garrigue and herbal accented winey notes. Well balanced with hints of barley and rose petals. The herbal notes take on an almost hoppy character and with time a touch of sweet peat smoke appears.
The palate is very herbal and garriguey with rose petals and spicy, winey red fruit. Hints of malt biscuits and mentholated herbs comes through on the middle along with some earthy peat. Good length with lingering menthol, heather and garrigue.
Temporarily out of stock
£47.80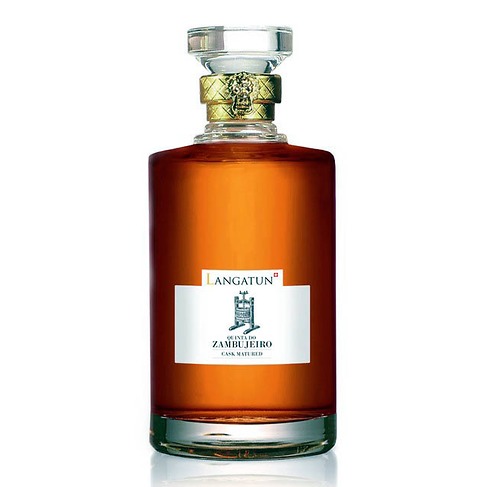 Dist: Dec 2011 Btl: Aug 2017 Tasted: Dec 2017 The nose is delightfully juicy and winey with redcurrant/ berry and hints of soft spice. The classic, Provencal, herbal character of the spirit comes through along with a touch of barley. Superbly balanced and elegant with late earth and vanilla notes.
The palate is wonderfully natural and earthy. Showing the same balance of Provencal herbal spirit character, barley and subtle wine notes that the nose suggests. Wonderfully berried middle with late red fruit and spice, but still the spirit character isn't overwhelmed. Long with coffee, woody spice, chocolate and lingering red fruit.
In stock - only one bottle remaining
£80.58
Be the first to hear about new bottlings, limited editions, offers and our whisky tasting events
Join thousands of other whisky lovers & subscribe to get all the news from Gauntleys, our latest offerings & whisky events