Last Few Bottles Remaining
The latest releases from North Star have been and (almost) gone. Most of the North Star whiskies we receive these days are nearly always pre-sold, but Chris has managed to acquire a small number of extra bottles of some of the whiskies on this occasion. Availability of these whiskies is extremely limited, so you will need to be quick.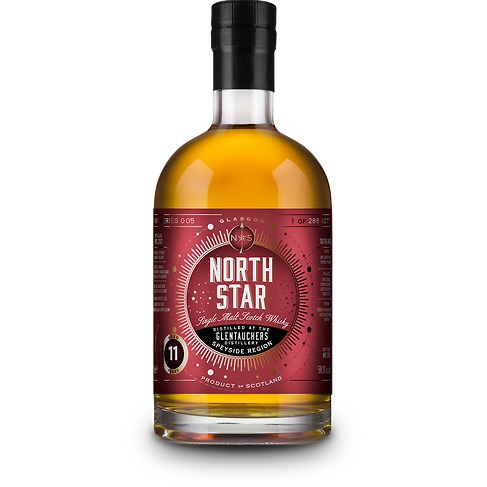 Refill Bourbon hogshead finished in Pedro Ximinez Dist: Apr 2007 Btl: May 2018 Tasted: May 2018 The nose is slightly smoky with luscious apple, apricot and coconut. Quite barley'd and very juicy with crème caramel and sweet treacle. The herbal sherry notes emerge with time, along with some sweet wood spice.
The palate kicks off with the sweet barley and vanilla toffee American oak. The herbal and treacly sherry appears fairly swiftly along with wood smoke, prune almond and an almost French oak-like character. Quite masked with the sweet and juicy Pedro Ximinez notes lingering along with a touch of caramelised orange and prune.
Water flattens the nose a little, still quite nutty, herbal and possibly a bit more sherried. On the palate it makes it sweeter and emphasises the treacle. Longer now with lingering dark malt.
In stock
£57.95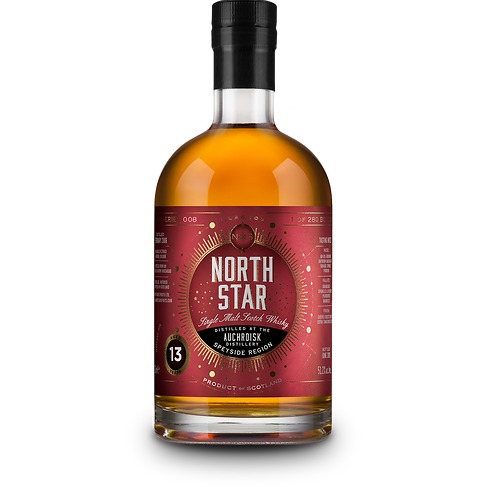 Oloroso Hogshead Dist: Feb 2006 Btl: Jun 2019 Tasted: July 2019 The sherry character is very subtle on the nose. Dried apricot, sultana and citrus rind with hints of barley, sweet vanilla and toasty oak. Pleasantly balanced and fruity with a late, almost chardonnay-esque apple note appearing and the sherried dried fruit gaining a little more traction.
The palate shows a touch more raisinated fruit, treacle and edgy, grippy but supple tannins. Still well balanced with again a chardonnay-esque apple character plus beeswax, and cinnamon on the middle. Long with sweet vanilla and lingering chardonnay-esque fruit.
See my review in episode 327 of the Good Dram Show https://youtu.be/r6ODPD2u3gE
In stock
£62.57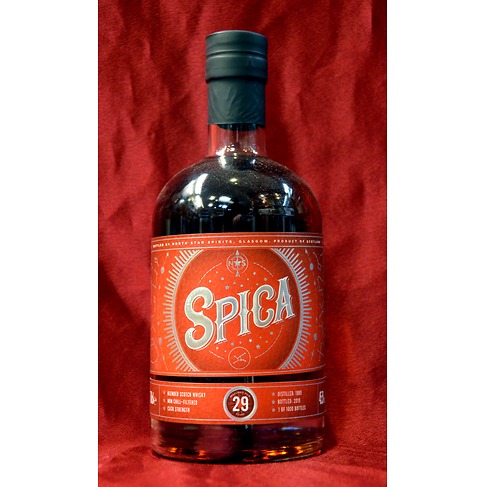 American & European oak Dist: 1989 Btl: Feb 2019 Tasted: Mar 2019 A rich, robust and mature nose with raisinated fruit cake, dusty American oak and hints of lime, gooseberry and subtle grainy spices. Very aromatic with the grain pushing through with time.
The palate opens with the slightly creamy American oak and oxidised fruit. Subtler sherried dried fruit follows along with hints of liquorice and earth. Very juicy with sultana, gooseberry, cranberry and apricot. Grippy and grainy on the middle. Long with a peppery spice finish and lingering grainy dried fruit. Light treacle and dark chocolate after-taste.
Watch my review in Episode 308 of the Good Dram Show - https://youtu.be/vsItzxedHgA
In stock
£70.95
Be the first to hear about new bottlings, limited editions, offers and our whisky tasting events
Join thousands of other whisky lovers & subscribe to get all the news from Gauntleys, our latest offerings & whisky events