Mezcal ('Mexicali' meaning oven-cooked Agave) derives from a type of Agave plant native to Mexico. Legends tell of a lightning bolt that struck an Agave plant cooking and opening it and in turn releasing its liquid. For this reason, it is known as the 'Elixir of the gods'. Whether the distilled drinks were produced in Mexico pre or post-Spanish conquest is unknown still to this day.
Mezcal to the ignorance of many has phenomenal levels of complexity and depth to it. From the Agave plant when it is matured, it forms a "piña" or heart in the centre from which juice is extracted to convert into Mezcal, then there will be the 7 to 15 year maturation period creates flavours that are intense and can be quite peppery, spicy in style.
If you are feeling curious and would like to endeavour on an eye-opening experience why not come to our Cinco De Mayo Mezcal evening and try something truly special.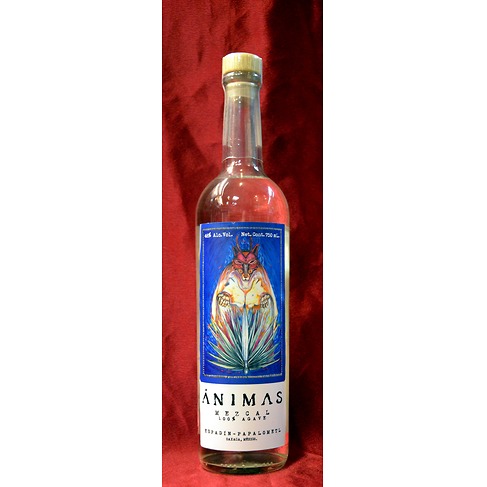 Region: Oaxaca Area: Santiago Matatlan Agave: 70% Espadin, 30% Papalometi – Double Copper Pot distilled. Tasted: Jul 2018 The nose is edgy and ascetic with raw agave and hints smoke. The white fruit has a pleasant sweetness and a distinct woody/ fibrous character, which definitely makes it feel artisanal! With time hints of milky vanilla.
The palate is raw but soft and like the nose displays a real artisanal unrefined agave quality. Hints of straw, woody smoke and sweeter agave notes follow. Intense and drying middle but a long, peppery and earthy finish with lingering citrus and green pepper.
In stock
£67.95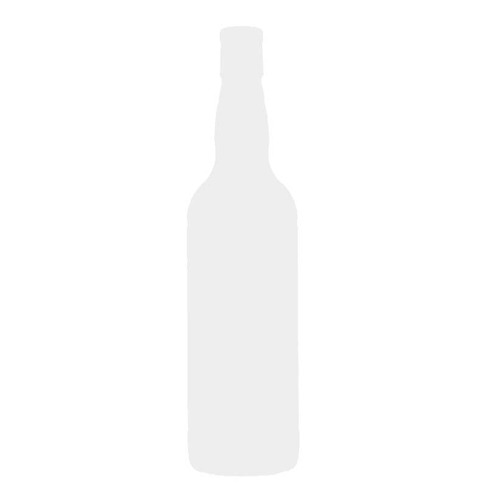 The new batch of Derrumbes Oaxaca is different from the previous one. It's now 70% agave Espadin and 30% Tobala (it used to be 100% Espadin). Lot 6 Btl: Feb 2017 Tasted: Jan 2018 An intently citric nose with edgy, lightly acerbic and earthy pulped fruit. Quite mineral with an underlying sweeter agave character and a touch of smoke.
The palate is quite peppery (black pepper) and sweetly smoked with coal dust, citrus and a lovely combination of sweet and acerbic agave. Really peppery on the middle with lingering edgy agave and white pepper.
Temporarily out of stock
£49.68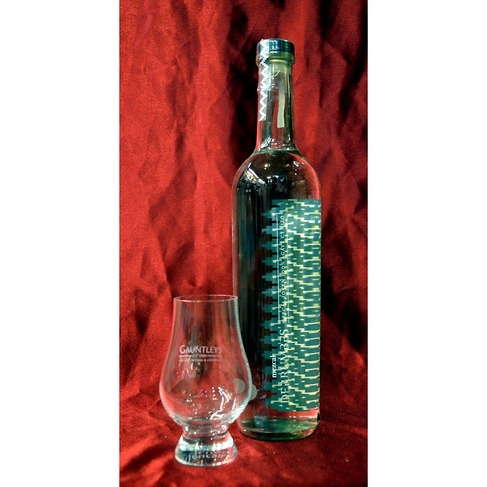 Cenizo Agave Lot 2 Dist: May 2014 Tasted: Oct 2014 The nose is pungent and smoky. Fresher than the Oaxaca with again a natural agave character. Hints of white wine vinegar and a touch of vanilla come through.
The palate is very fresh and citric with gentle pepper and white wine vinegar notes. The black pepper notes develop pleasantly to be joined by a touch of white pepper. Lovely depth and again a little dry on the finish, but the spoirit has plenty of substance to balance.
In stock
£58.81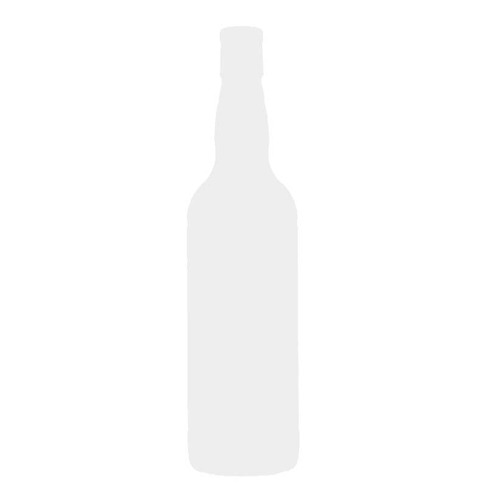 In conjunction with and guest hosted by Casa Agave of Nottingham and to help celebrate the Cinco De Mayo (5th May) festival which will be happening simultaneously in Mexico, we thought Mezcal might be called for!
Our evening will feature a presentation of some of the latest new releases from Casa Agave's portfolio. The evening will hopefully give you an idea of the variations that can be achieved from the different types of Agave used.
The evening will be held at the Gauntleys shop at 4 High Street, Nottingham and will start at 7pm (doors open 6.50pm).
Due to the tight costings of the tasting evenings, we can only accept cancellations and offer refunds up to 7 days before the event. If you need to cancel within 7 days of the event, we can attempt to resell your spaces, and if successful, will then offer a refund on the resold spaces. We will, of course, offer a full refund if we have to cancel!
It is your responsibility to note the correct time and date of the event to ensure your attendance. Unfortunately, purchased spaces are non-transferable.
In stock
£35.00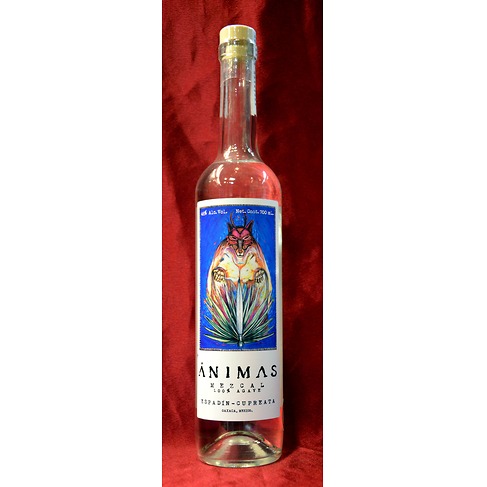 Region: Oaxaca Area: Santiago Matatlan Agave: Espadin & Cupreata – Double Copper Pot distilled. Tasted: Sept 2018 The nose is fresh and citric with plenty of acerbic espadin and hints of smoke, earth, green banana and subtly sweet white fruit. Late hints of granulated sugar and an almost barley'd note.
The palate opens with the sweet, pulped white fruit with a touch of lime and acerbic espadin. Lightly earthy and smoky with hints of vanilla and pepper on the middle. Long with a very spicy and earthy finish.
In stock
£69.20
Be the first to hear about new bottlings, limited editions, offers and our whisky tasting events
Join thousands of other whisky lovers & subscribe to get all the news from Gauntleys, our latest offerings & whisky events