9 years Bourbon Hogshead, 1 year PX finished Dist: Nov 2006 Btl: Sept 2017 Tasted: Oct 2017 A superb nose of fragrant, almost perfumed barley with hints of treacle and pruney dried fruit. Very clean and slightly nutty with sherry coming to the fore, although the buttery American oak adds a counter balance.
The palate is soft and slightly creamy with milk chocolate, treacle, and pruney sherry notes. Quite sweet and viscous on the middle with a lovely mouth-coating softness. Lightly nutty finish with the American oak returning, along with barley, citrus and subtle tannins.
In stock
£49.94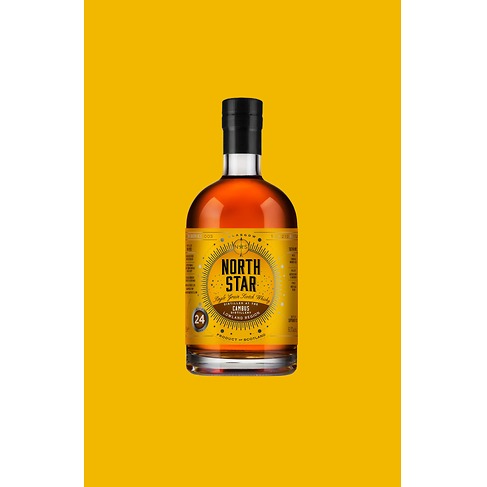 Refill PX Sherry Butt Dist: May 1993 Btl: Sept 2017 Tasted: Oct 2017 The nose displays plenty of grapey, winey sherry with a touch of fern and black pepper. All that sherry is balanced pleasantly by the grainy dried fruit. Late notes of green nuts and wood smoke.
The palate is sweet and grapey with treacle and sweet grainey, dried fruit. Lightly herbal on the middle with some grippy tannins. Long, with lingering sweet sherry and sweet dried fruit. Seriously herbal after-taste. A real, entertaining mouthful.!
In stock
£89.95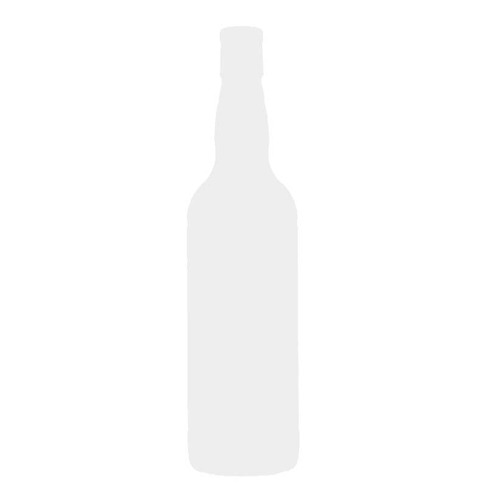 Bourbon Hogshead Dist: Nov 2007 Btl: Sept 2017 Tasted: Oct 2017 Wonderfully fragrant with oodles of exotic fruit – pineapple, banana, peach and pear, along with sweet barley and buttery oak. This is a real fruit fest in a glass! Late hints of charred oak and honey.
The palate opens with some subtly sweet honey, vanilla and grippy barley. There's some almost sweet corn-like notes and just enough lime to balance. Subtly estery with hints of pineapple and apricot on the middle. Long, crisp, citric finish with a tongue tingling finish. Stunning!
Water emphasises the creamy oak and natural oils. On the palate it brings out a touch of granulated sugar.
In stock
£52.00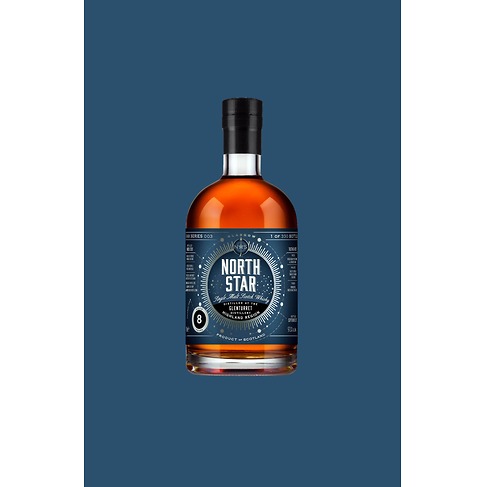 Peated - Technically Ruadh Mhor Refill Bourbon Hogshead Dist: Mar 2009 Btl: Sept 2017 Tasted: Oct 2017 Aromas of slightly hard barley mingle with honey, flowers and a touch of peat/ earth. With time it becomes pleasantly aromatic and heathery.
The palate opens with the taught American oak, followed by hints of barley and earthy-peat. Subtly honeyed on the middle with the barley displaying a slight hard edge. Intense, smoked meat, bbq sauce and heather finish with a lovely combination of both sweet and bitter tannins. Lovely smoky after-taste.
In stock
£44.07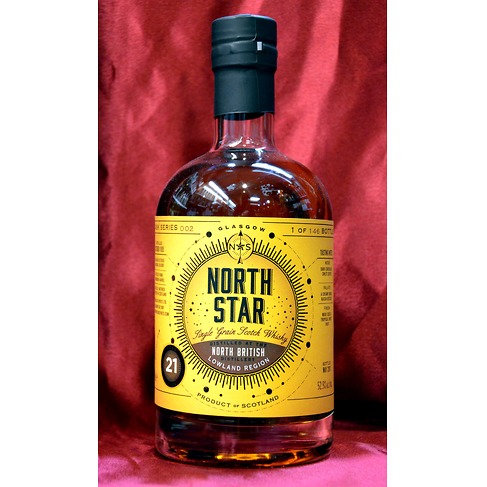 Bourbon Hogshead Dist: Oct 1995 Btl: May 2017 Tasted: Jun 2017 The nose is quite crisp, fresh and high toned with dried fruit and column still spice. Hints of wood spice and liquorice appear and the oak sits pleasantly in the background. Polished and vibrant with developing honeysuckle and hyacinth notes.
The palate is full and showing a little more toffee'd oak, but the column still crispness keeps the oak in check. Chunky dried fruit - sultana, apricot and sweet apple follow. Long and grainy with a mouth-wateringly spicy finish but the honey balances and the oak adds a smidge of dark chocolate powder.
In stock
£67.15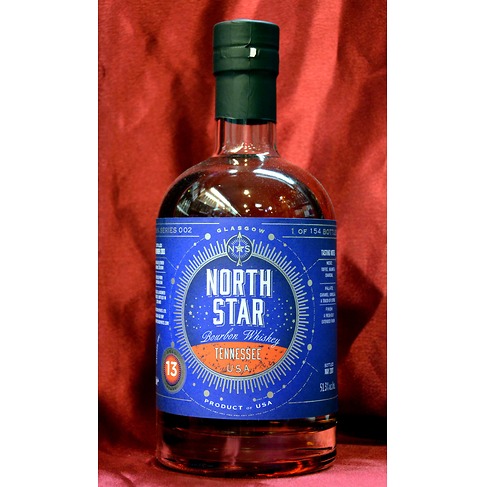 Dist: Sept 2003 Btl: May 2017 Tasted: Jun 2017 Big and oaky nose with huge slabs of tick, sweet vanilla. However it's far from one-dimensional as the gorgeous peppery rye barrels through along with hints of earth, violets, milk chocolate and sour mash notes. Incredibly silky and deep.
The palate isn't quite as oaky as the nose would suggest, but it's still super soft and silky though. It displays a beautiful balance of corn and rye with a touch of spice and pepper. Thick, unctuous and mouth-coating with a subtle sour mash note. A little masked with a touch of drying tannins and lingering caramel corn.
When diluted the nose and the palate becomes crisper and more rye focused. The oak is still present but a lot subtler which allows the gorgeously herbal rye spice to shine.
In stock
£82.56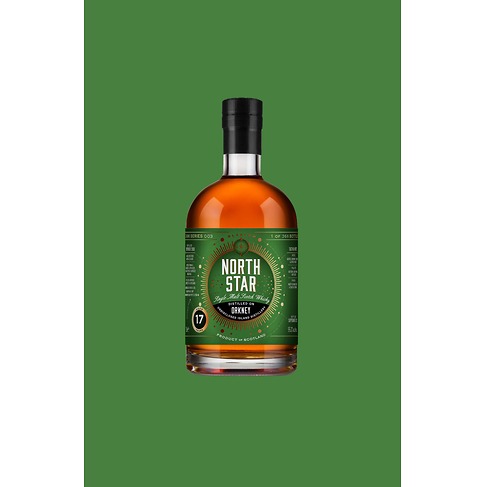 Although the distillery isn't specified, it's not from Scapa!
16 years Bourbon Hogshead, 1 year PX finished Dist: Sept 2000 Btl: Sept 2017 Tasted: Oct 2017 The nose is rich, grapey, winey and heavily PX influenced with sweet treacle, tar, cinnamon, chilli pepper and green pepper. There's a slight hardness in the background, that could point to Jura [distillery not known at time of tasting!] but it's hard to figure given the heavy sherry influence. Anyway it's a really interesting nose.
The palate is soft and treacly, but slightly edgy with gritty spice, cinnamon and again a green pepper-like character. Grapey PX and raisinated prunes come through on the middle. Long and spicy with lingering soy sauce, cinnamon, capsicum and a smidge of herbal peat. Even though there isn't much in the way of distillery character, it still has a character of its own!
In stock
£71.24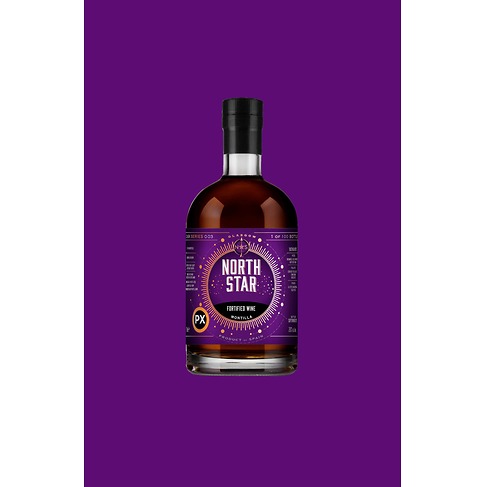 Finished for 2 years in ex-Caol Ila casks Tasted: Jun 2017 The nose is thick and treacly with a distinct bbq sauce character. Hints of seaweed, green nuts, iodine and soy sauce follow. That is a fabulous nose, with the sweetness and the smoke melding together rather well.
The palate is sweet and treacly with dark chocolate and plenty of raisinated fruit. The smoke is subtler in the mouth but it's still reminiscent of bbq sauce with a subtle medicinal note coming through. Long, unctuous and balanced! Yum!
In stock
£28.16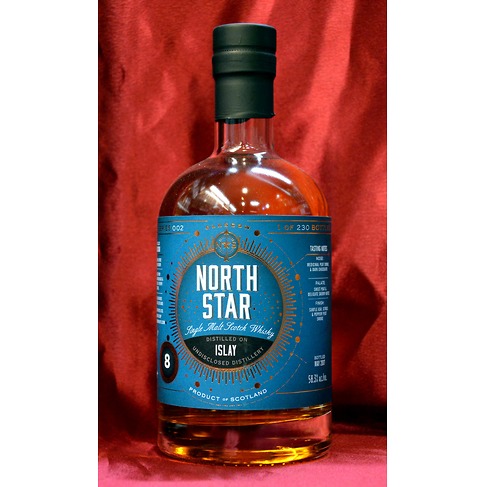 Matured in a Bourbon Hogshead and finished in two sherry octave casks.
Dist: Jun 2008 Btl: May 2017 Tasted: Jun 2017 Subtle aromas of earthy and medicinal peat with a touch of crisp, white fruit, apricot and subtle peat smoke. Hints of barley and salt follow along with an intimation of dried sherry fruit. With time it becomes quite manurey with a late parma violet note.
The palate is quite full and oily with the alcohol being rather noticeable. However there is plenty of barley to counter along with some subtler peat smoke and medicinal herbs. Gentle dried fruit comes through on the middle with a touch of coffee'd oak. Lovely intense, tongue tingling herbal peat finish.
Water brings out the toasted oak and caramel. It also emphasises the delightful tangerine and apricot fruit as well as the barley. The medicinal notes are still there but the smoke is now just a background curtain. The palate is still fairly oily and like the nose displays more of the oak. The peat is also subtler and sootier and gently medicinal. Long and continuing sooty with lingering barley, malty and light violety notes.
In stock
£71.10
Be the first to hear about new bottlings, limited editions, offers and our whisky tasting events
Join thousands of other whisky lovers & subscribe to get all the news from Gauntleys, our latest offerings & whisky events