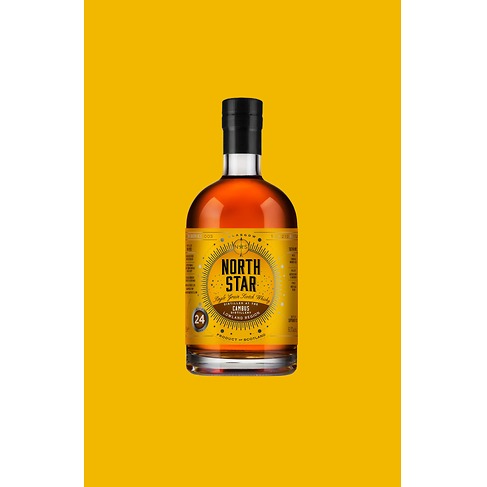 Refill PX Sherry Butt Dist: May 1993 Btl: Sept 2017 Tasted: Oct 2017 The nose displays plenty of grapey, winey sherry with a touch of fern and black pepper. All that sherry is balanced pleasantly by the grainy dried fruit. Late notes of green nuts and wood smoke.
The palate is sweet and grapey with treacle and sweet grainey, dried fruit. Lightly herbal on the middle with some grippy tannins. Long, with lingering sweet sherry and sweet dried fruit. Seriously herbal after-taste. A real, entertaining mouthful.!
In stock
£89.95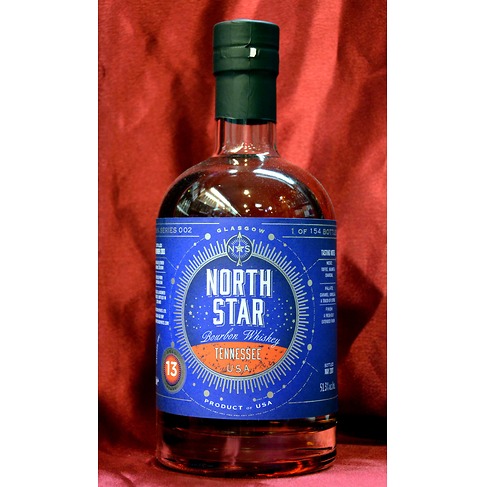 Dist: Sept 2003 Btl: May 2017 Tasted: Jun 2017 Big and oaky nose with huge slabs of tick, sweet vanilla. However it's far from one-dimensional as the gorgeous peppery rye barrels through along with hints of earth, violets, milk chocolate and sour mash notes. Incredibly silky and deep.
The palate isn't quite as oaky as the nose would suggest, but it's still super soft and silky though. It displays a beautiful balance of corn and rye with a touch of spice and pepper. Thick, unctuous and mouth-coating with a subtle sour mash note. A little masked with a touch of drying tannins and lingering caramel corn.
When diluted the nose and the palate becomes crisper and more rye focused. The oak is still present but a lot subtler which allows the gorgeously herbal rye spice to shine.
In stock - only one bottle remaining
£82.56
Be the first to hear about new bottlings, limited editions, offers and our whisky tasting events
Join thousands of other whisky lovers & subscribe to get all the news from Gauntleys, our latest offerings & whisky events