New Whiskies From Old Malt Cask
As we head into the latter part of the year, we start to see some more interesting whiskies arrive in store and one of our favourite Independently Bottled ranges at the moment is the Old Malt Cask from Hunter Laing. Launched in 1998, the Old Malt Cask range was introduced to offer consumers the opportunity to purchase extremely high quality, single cask whiskies that otherwise would have ended up in the standard distillery bottlings. Over the years we have been able to source some awesome whiskies from the Old Malt Cask range and the current batch is no exception.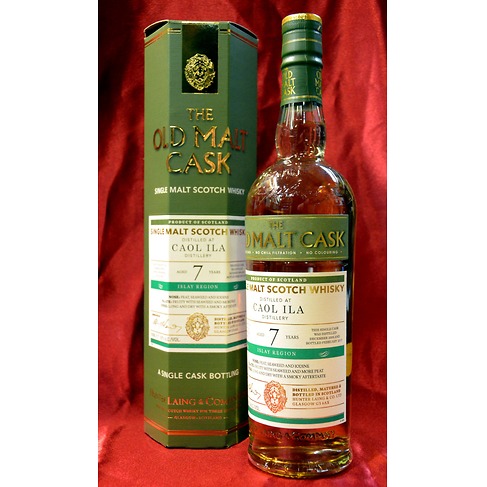 Refill Bourbon Hogshead Code: OMC2632 Dist: Dec 2009 Btl: 2017 Tasted: Mar 2017 The nose is lighter than 2631 and more youthful with crisp, salt laden white fruit and subtle, herbal peat. Lightly malty with a touch of barley emerging.
The palate opens quite crisp, but there's a sprinkling of granulated sugar. Showing more peat of the medicinal/ herbal variety, along with tar and subtle white fruits. A very salty middle leads into a lightly oiled but coastal finish with the gritty, dry peat smoke, salt and peppery white fruit lingering
In stock
£63.31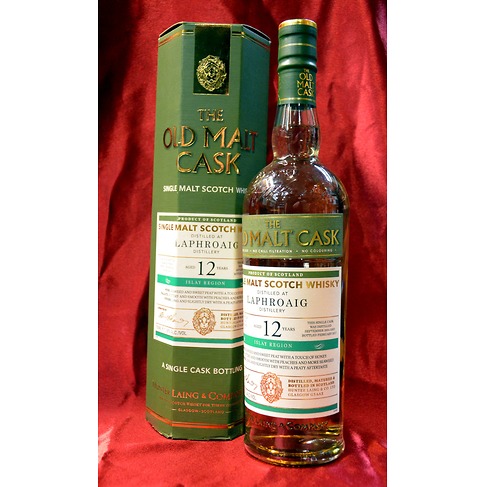 Refill Bourbon Hogshead Code: OMC2637 Dist: Sept 2004 Btl: 2017 Tasted: Mar 2017 Lovely, dusty peat aromas with hints of seaweed and medicinal peat. Quite pungent with barley, coffee and a touch of oak.
The palate is full and milky, opening with a subtle saltiness. Gentle peat and coal dust follow and the coastal astringency builds well on the middle. Quite citric and salty on the finish with lingering coffee, seaweed and dry peat.
In stock
£111.88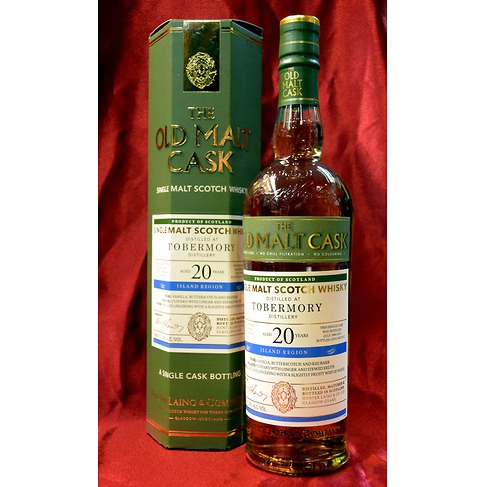 Refill Bourbon Hogshead Code: OMC2621 Dist: Jul 1996 Btl: 2017 Tasted: Mar 2017 Earthy and malty, but clean aromas with even a touch of fragrant barley! Dark fruit, treacle, dusty American oak, granulated sugar and an almost parma violet note follows.
The palate is full and malty with a touch of oat biscuits, treacle and more malt. There is a slight, edgy spirit note but the earth and buttery oak balances. Long and succulent with the malt returning along with subtle herbs, salt and tart citrus. For an old 'mory, it's not too shabby!
In stock
£83.50
Be the first to hear about new bottlings, limited editions, offers and our whisky tasting events
Join thousands of other whisky lovers & subscribe to get all the news from Gauntleys, our latest offerings & whisky events