With so much Gin around at the moment, it seems to get more and more difficult to choose which one to buy. To make life a little easier, we decided to check our figures to see which ones were our best selling ones and the list below is the result. So if you can't make up your mind, just look below.....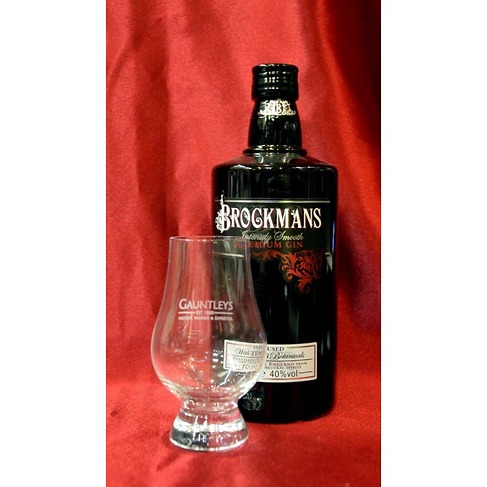 Tasted: Nov 2012 Made from the following botanicals - Juniper, coriander, blackberries, blueberries, orris root, cassia bark, liquorice, orange, lemon, angelica root and almonds.
Quite a sweet an liqueur-like nose with some upfront soft blackberry and blueberry notes, underneath is some creamy/ nutty spirit with a touch of juniper, bark and coriander. Interesting and quite different.
The palate is quite full but a touch lighter with more accent on the spirit character. Lightly creamy with a juniper nip followed by the berries, bark and spice. Lovely softness but with enough alcohol to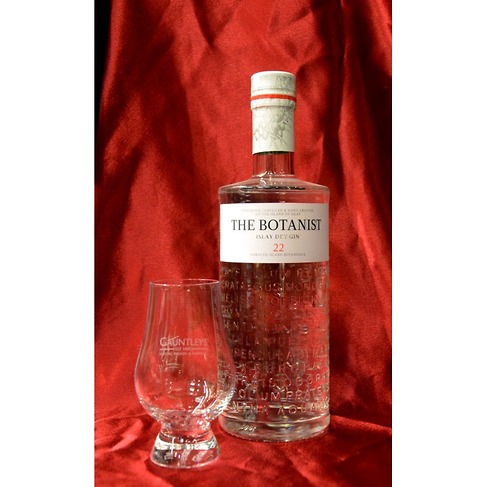 Re-Tasted: Sept 2013 A very complex, fresh and herbal nose with smoky Juniper and orange/ lemon peel. Lightly oiled but pleasantly sweet with hints of hawthorn and perfumed elderflower and late notes of peppermint and thyme.
Lightly oiled and gently creamy on the palate with juniper, coriander, cassia bark spices up first followed by some angelica and sweet orange. Lovely building herbal freshness on the middle with a touch of peppermint and bog myrtle. Long, fresh finish with hints of elderflower and salt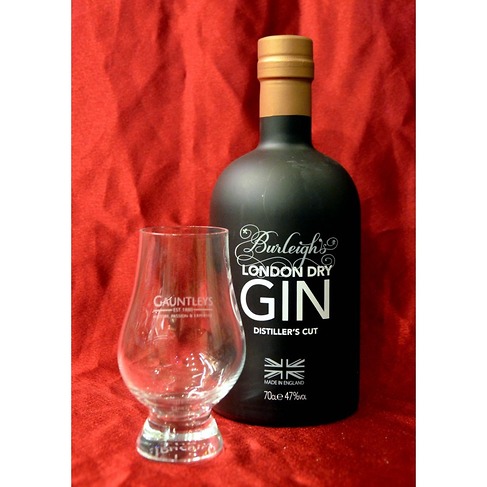 Distilled by 45 West Distillers, Loughborough by Jamie Baxter Using 11 botanicals including Juniper, Silver Birch, Dandelion and Burdock, Elderberry and Iris.
Re-tasted: Feb 2016 Fresh and biscuity on the nose with plenty of citrus, juniper, elderberry and orange. It seems a little oiler and although fresh it's not quite as glacial as I remember it. However it's still very good.
Fresh and junipery with elderberry and very noticeable cardamom notes. Hints of cassia bark, orange and coriander seed come through on the middle. Lovely intensity with a long citrus and sweet-ish juniper finish.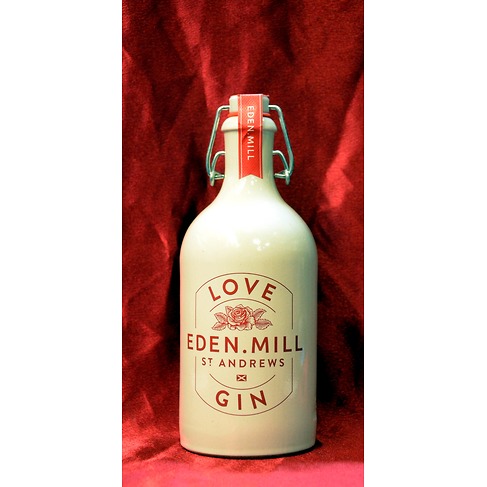 Scottish gin vapour infused with juniper, coriander seed, angelica, rose petal, elderberry, rhubarb root, marshmallow root, goji berry, raspberry leaf and finally infused with hibiscus flowers post distillation. Tasted: Jan 2017 Slightly pink hued, hence the name I suppose. A floral nose, which is pleasantly bitter-sweet with the juniper taking a back seat to the hibiscus and almost raspberry-like notes. Subtly perfumed but well balanced.
The palate displays a depth of sweet berries, subtly perfumed petal and again a slight raspberry-like character. Like the nose the juniper is quite subtle and the finish is long and gently spiced.
Situated in Healesville, Yarra Valley, Australia. Four Pillars was created in 2013, and uses a CARL copper pot still called Wilma. the final gin includes 10 botanicals - juniper berries, coriander seeds, cardamom pods, lemon myrtle, Tasmanian pepperberry leaf, cinnamon, lavender, angelica, star anise and fresh oranges. Perhaps most interesting in this line up is the use of whole oranges. It is quite unusual to use entire fresh fruits (both the peel and flesh) when making gin but distiller Cameron Mackenzie believes that Australian citrus is highly aromatic and the whole fruit supports the spicier botanicals like cardamom and star anise better. Tasted: Mar 2017 The nose opens with some subtle juniper, followed by a good intensity of oily orange. It has a pleasant warmth and fullness which is apparently down to the pepperberry leaf. Gently spiced and smoky with anise, coriander and with time it develops a light floral character.
The palate has a lovely balance. Again quite full and weighty with pepper, sweet orange and juniper. The spices - coriander, anise and very green cardamom come rushing through on the finish along with a subtle mentholated note.
Be the first to hear about new bottlings, limited editions, offers and our whisky tasting events
Join thousands of other whisky lovers & subscribe to get all the news from Gauntleys, our latest offerings & whisky events