If you ask someone to name the world's biggest whisky-producing country, there are several replies that you are likely to get. Probably the top of the list would be Scotland from which some of the worlds most famous brands originate. Second, on the list would be either the United States or Japan. Both are renowned for their whiskies, although they can vary vastly style. After these three countries, the picture for the biggest whisky-producing countries gets a bit more clouded and unclear.
It may surprise you that India is not only one of the worlds biggest producers but also one of the biggest consumers of whisky. For example, 8 out of the top 10 selling whiskies WORLDWIDE in 2015 were made (and consumed) in India, with the biggest brand being 'Officers Choice' which sold a staggering 34,700,000 bottles. By contrast, the third best selling brand in 2015 was Johnnie Walker which only sold 18,000,000 bottles worldwide!
Paul John is a relative newcomer to the whisky scene having only been established in 2012. Based in Goa, they have grown very rapidly producing high-quality single malts from Barley (most Indian whisky is produced from Molasses) and experimenting with different levels of peating. The end results are true, stunningly good malts in their own right, which knocks the spots off several of their more famous, traditional counterparts from more established regions of the world. Want to know more? Join us on our Paul John Whisky Tasting Evening on 24th July, for a fun-filled educational evening of Indian Whisky!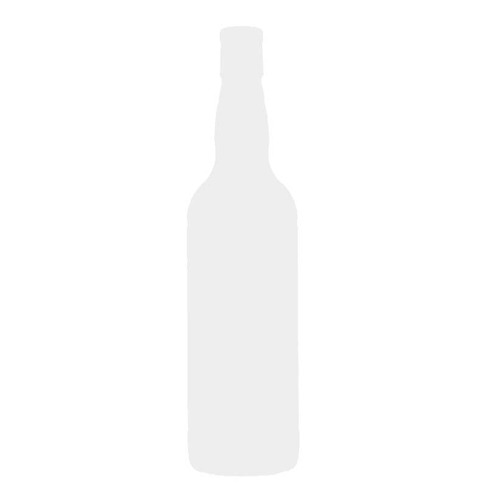 Ever wondered how good Indian whiskey is? Well here is your opportunity to find out as we hold an evening in the company of one of the best producers Paul John.
The evening will be held at the Gauntleys Store at 4 High Street, Nottingham and will commence at 7 pm. This evening promises to be, not only educational, fun too!
We will also be holding a lucky dip to win two spaces at the Whisky Lounge event to be held in Nottingham on the 2nd November!
Due to the tight costings of the tasting evenings, we can only accept cancellations and offer refunds up to 7 days before the event. If you need to cancel within 7 days of the event, we can attempt to resell your spaces, and if successful, will then offer a refund on the resold spaces. We will, of course, offer a full refund if we have to cancel!
It is your responsibility to note the correct time and date of the event to ensure your attendance. Unfortunately, purchased spaces are non-transferable.
Delivery by E-Mail
£35.00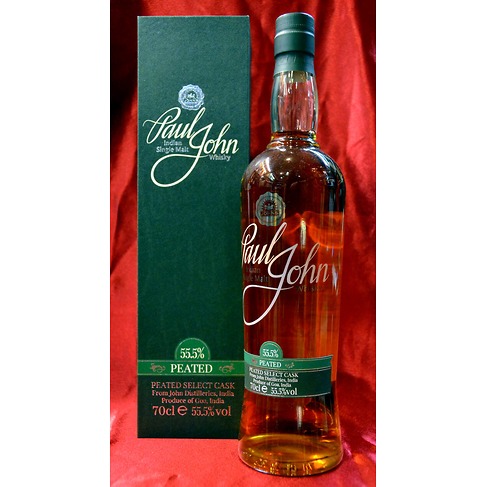 Batch 1 June 2016 Tasted: May 2017 The nose is quite subtle on the peat and like the edited shows a lovely complexity of earthy peat and gently medicinal Islay peat. Fresh, salty and malty with a touch of toasted toffee, Demerara sugar, tar and salty infused citrus. Multi-layered and majestic with an underlying robust barley'd spirit.
The palate opens with the sweet barley and subtle honey before the medicinal and sooty, sweet, earthy peat arrives. Like the nose it is very fresh and citric with plenty of coastal notes. Light mocha finish with mouth-watering citric notes and lingering menthol and dry, medicinal peat.
Water emphasises the tar and violets. Seriously fresh and crisp now with a nostril coating saltiness. The palate is softer and sootier with more honeyed fruit and malt. The peat is subtler now but still present, although it's still pretty salty. Now, that's a damn fine malt!
In stock
£72.14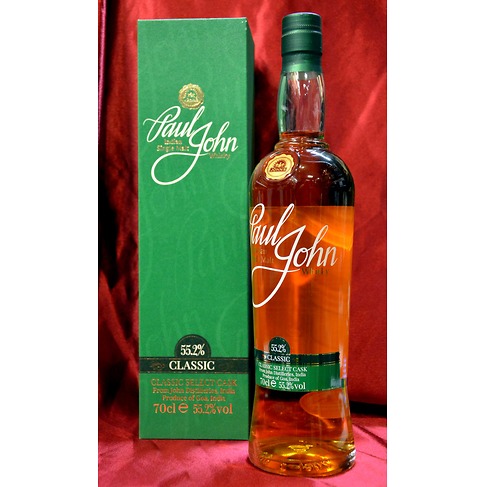 Batch 1 May 2016 Tasted: May 2017 Intense aromas of dusty barley, banana fritters and rye-like herbs, along with straw, coffee, malt and charred oak. It develops a light coastal note but the oak and oily barley intensity is what steals the show. Stunning depth and balance.
Rich and dense on the palate with with oily barely, straw and rye-like herbs. Again there's plenty of charred oak and a touch of honey and spice. Long and intense with a light rose petal marc, which makes it feel younger than 7 years old, and marzipan . Slightly biscuit and malty after-taste.
Water brings out a lightly perfumed, estery tropical bananary fruit and malt biscuits, now the oak has receded. There's also hints of honeycomb and salt. The palate is likewise less oaky and more honeyed, sweeter and maltier with a lovely, soft, tropical denouement. Very malty finish with some slightly tannic and grippy spices.
In stock
£66.88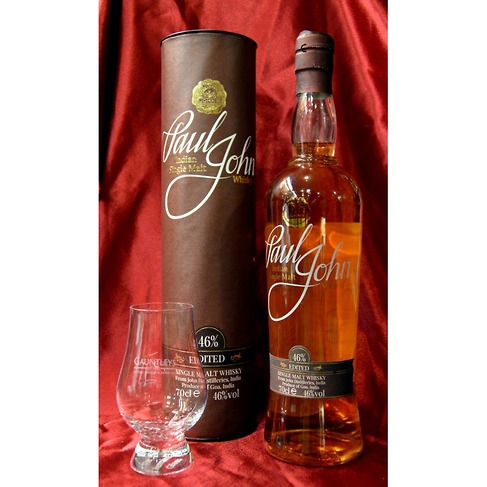 Vatting of peated and un-peated whisky (5-7 years old). Overall 8-10PPM First and Second Fill American oak barrels Batch 3 Oct 2016 Tasted: May 2017 The nose is fresh and crisp and reasonably phenolic with sweet honey beneath. Hints of minty, almost medicinal herbs, liquorice, tar, spice and violets. The peat becomes quite gritty and possibly a little Bowmore-like. With time and the vanilla oak and salt puts in an appearance.
The palate opens with the barley and honey, followed by a gentler, earthier and smokier peat character. Hints of tar and oak come through on the middle along with some developing medicinal and violet notes. Seriously juicy with a dry, peat smoke and dark chocolate finish and lingering vibrant salty notes. There's a lovely complexity to the peat character.
In stock
£44.76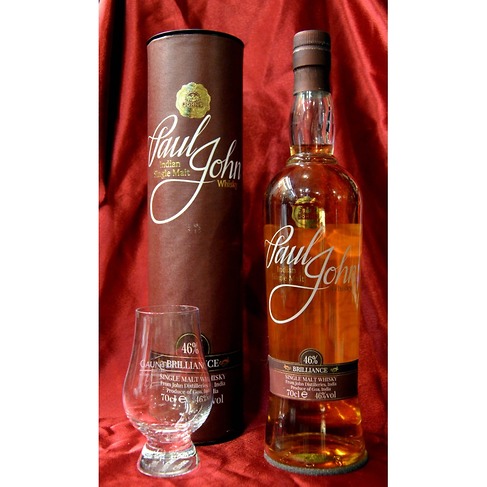 First and Second Fill American oak barrels Batch 3 Oct 2016 Tasted: May 2017 Full, Fragrant, aromatic, juicy and barley'd aromas with hints of manuka honey, sweet oak and a touch of barky, cinnamon spice, liquorice and salt. The aromas darken a little with time as the malt appears and the oak becomes wonderfully nutty and creamy.
The palate is quite salty to begin with, followed by barley, juicy apricot, vanilla, manuka honey and gentle wood spices. Wonderfully deep and a lovely, grippy, spicy middle. Long and continuing salty with marzipan, sugared almonds, malt and a dusting of cocoa powder.
In stock
£41.06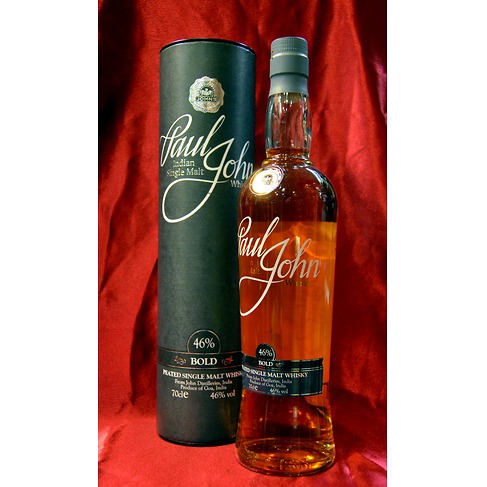 Whisky peated to 25-30PPM (5-7 years old) First Fill American oak barrels Batch 1 May 2016 Tasted: May 2017 The nose has a very Laphroaig-esque, violet scented peat character. Bold, tarry, briny, chlorinated and medicinal. Underneath lays some lovely honey, barley and citrus. More focused and tart (as opposed to the edited) but the lovely sweet barley and oak balances.
The palate kicks off with the almost tart citrus and barley, followed by dusty, medicinal-peat, tar and salt. Intense, vibrant and sooty with developing notes of treacle, liquorice and mocha. Lovely mouth puckering coastal finish with lingering peat dust and faint parma violet notes. Yes, that's bold alright!
In stock
£46.86
Be the first to hear about new bottlings, limited editions, offers and our whisky tasting events
Join thousands of other whisky lovers & subscribe to get all the news from Gauntleys, our latest offerings & whisky events