If you ask someone to name the world's biggest whisky-producing country, there are several replies that you are likely to get. Probably the top of the list would be Scotland from which some of the worlds most famous brands originate. Second, on the list would be either the United States or Japan. Both are renowned for their whiskies, although they can vary vastly style. After these three countries, the picture for the biggest whisky-producing countries gets a bit more clouded and unclear.
It may surprise you that India is not only one of the worlds biggest producers but also one of the biggest consumers of whisky. For example, 8 out of the top 10 selling whiskies WORLDWIDE in 2015 were made (and consumed) in India, with the biggest brand being 'Officers Choice' which sold a staggering 34,700,000 bottles. By contrast, the third best selling brand in 2015 was Johnnie Walker which only sold 18,000,000 bottles worldwide!
Paul John is a relative newcomer to the whisky scene having only been established in 2007. Based in Goa, they have grown very rapidly producing high-quality single malts from Barley (most Indian whisky is produced from Molasses) and experimenting with different levels of peating. The end results are true, stunningly good malts in their own right, which knocks the spots off several of their more famous, traditional counterparts from more established regions of the world.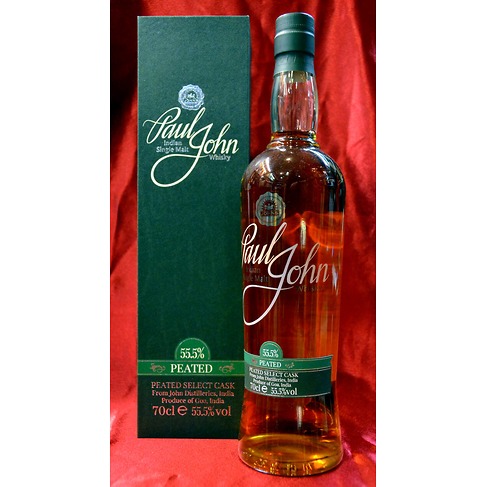 Batch 1 Btl: May 2018 Tasted: July 2019 An intensely fresh, citric and peaty nose with hints of medicinal peat and iodine. Lovely balance with the barley and subtle dark, tropical fruit, malt and toasty oak appearing along with a touch of treacle and tar. Very complex and very impressive!
The palate has a lovely softness which belies its abv. Dry, husky barley and dry peat to begin with, followed by medicinal peat, subtle tar, treacle and malt with a touch of toasty oak and honey on the middle. Long, citric, dusty and very violety finish with lingering bananary fruit, salt and mocha.
A drop of water emphasises the medicinal notes, toasty oak, barley and brings out a light tea/ cigar leaf note. The palate is softer and drier with less medicinal notes and more duty, earthy peat. Still very salty and citric with a seriously mouth-watering citric finish with a barley and dry peat after-taste. Stunning!
In stock
£72.14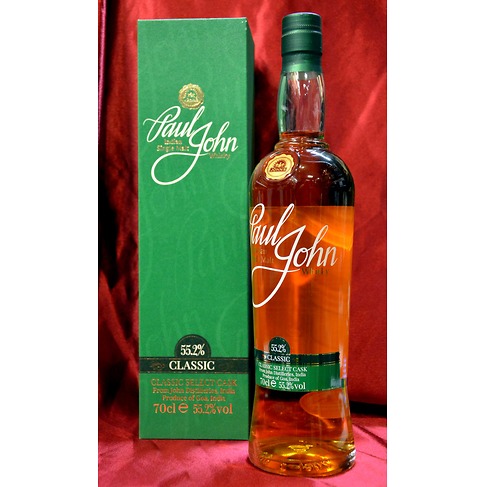 Batch 2 Btl: Nov 2017 Tasted: July 2019 Fresher and more citric than the brilliance with fresh barley, tropical white fruit, melon, lime, gooseberry and crunchy barley. Like the brilliance there is a subtle rye-like herbal spice note and balanced fresh, toasty, nutty oak. Lovely intensity and saltiness.
The palate is a littler fuller and maltier but still pleasantly citric and tropical with crunchy barley and hints of honey, vanilla, bitter spice and salt. A little masked and mouth-watering with lingering salt, citrus, toasty oak and a subtle coffee'd after-taste.
With water the nose is still wonderfully fresh with hints of violets and chocolate biscuits now. The barley is more fragrant and there's a little more noticeable nutty oak with a late vanilla ice-cream note. The palate is similar to it is neat with a touch more salt and a little less bitter spice. Lovely mouth-fell and gentle oiliness. Long, barley and fresh tropical fruit finish with a salty flourish at the end!
In stock
£66.88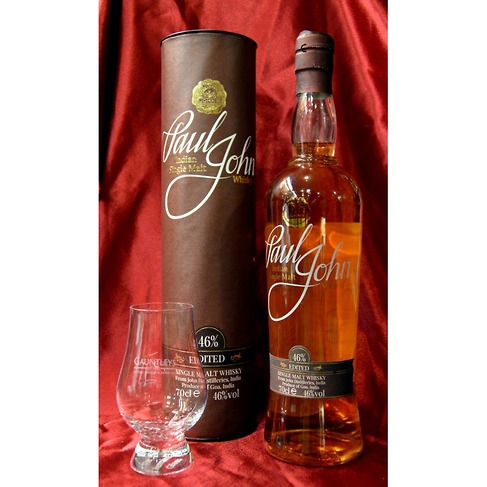 Vatting of peated and un-peated whisky (5-7 years old). Overall 8-10PPM First and Second Fill American oak barrels Batch 1 Btl: May 2018 Tasted: July 2019 A lovely, dusty Bowmore-esque violety peat nose with coffee, malt and robust, dark fruit. Although there is only 25% peated malt in this vatting it certainly punches above its weight. Hints of stewed tea, macerated oxidised fruit and a late orange note.
The palate is soft and gentle and less peat orientated than the nose would lead you to believe. Malt, bruised. dark tropical fruit, salt, dusty peat, tea leaves, slightly bitter spice and more salt follow. Long and citric with a really salt encrusted finish with hints of coffee and lingering dusty peat and tea leaves.
In stock
£44.76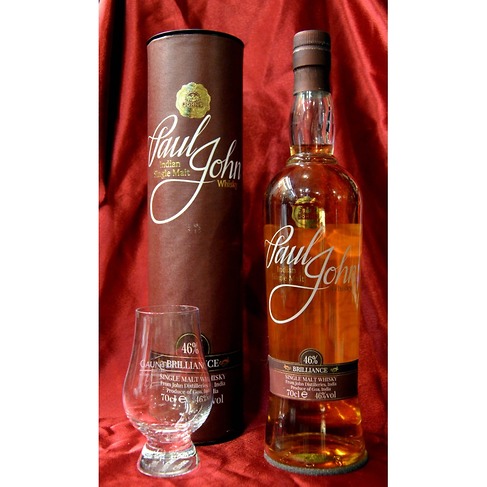 First and Second Fill American oak barrels Batch 1 Btl: Aug 2018 Tasted: July 2019 A rich and fragrant nose with plenty of malt, creamy/ toasty oak, ginger, cinnamon and milk chocolate. Subtle rye-like spice follows with a touch of salt, orange, tangerine and violets.
The palate is rich, soft, malty and fragrant with barley, cinnamon, ginger, tart citrus and a touch of bitter tannin on the middle, but the oak vanillins soften the impact. Beautifully balanced with a long, herbal, nutty, charred oak, salt and bitter spice finish.
In stock
£41.06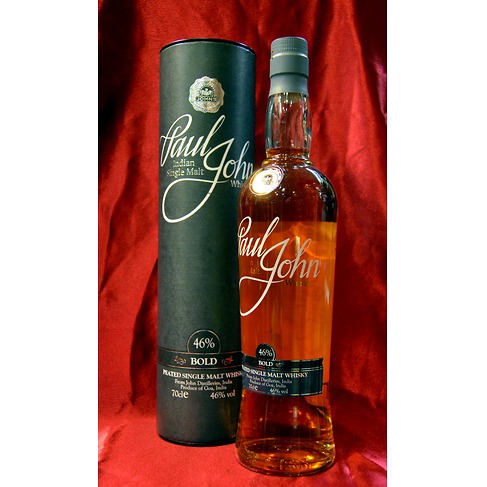 Whisky peated to 25-30PPM (5-7 years old) First Fill American oak barrels Batch 3 Btl: Jun 2018 Tasted: July 2019 Intense aromas of dusty peat, tea leaves, fragrant malt, barley and subtle oak, coffee and chocolate. Very succulent with a good depth of dark tropical fruit beneath.
The palate displays more barley and dark fruit as the peat takes a bit of a back seat to begin with, but it steadily builds to show some dusty, Bowmore-esque peat, heather, honey and malt. Lovely salty and slightly astringent middle with a subtle herbal character. Long and malty with lingering coffee, dusty peat, salt, tea leaves, citrus and subtle oak.
In stock
£46.86
Be the first to hear about new bottlings, limited editions, offers and our whisky tasting events
Join thousands of other whisky lovers & subscribe to get all the news from Gauntleys, our latest offerings & whisky events