Voted the Worlds Best Gin at the San Francisco World Spirits....order now to avoid disappointment!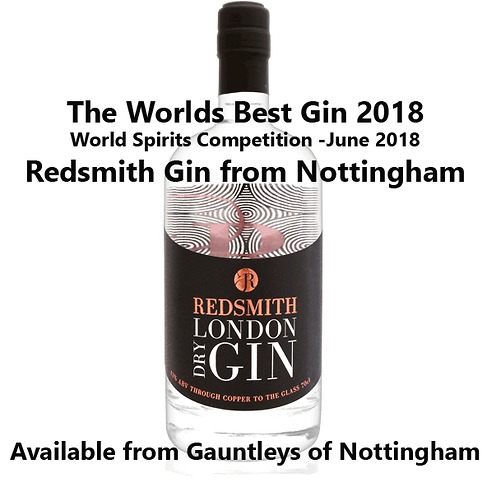 Batch 57 Tasted: Mar 2018 The nose is soft and slightly starchy with smoky juniper, lemon and sweet orange. There's a subtle note of coriander and liquorice root, along with a slight tea leaf note.
The palate is slightly starchy with sweeter juniper, lemon, orange and coriander. Very bold and flavourful with a long, slightly bitter spice finish with peppercorn and lingering juniper. I have to say it's a very impressive finish!
See my review in Episode 258 of the Good Dram Show - https://youtu.be/2UqO_40IutU Reviewed in episode 258 of The Good Dram Show https://youtu.be/2UqO_40IutU
In stock
£38.64
Be the first to hear about new bottlings, limited editions, offers and our whisky tasting events
Join thousands of other whisky lovers & subscribe to get all the news from Gauntleys, our latest offerings & whisky events