Voted the Worlds Best Gin at the San Francisco World Spirits....order now to avoid disappointment!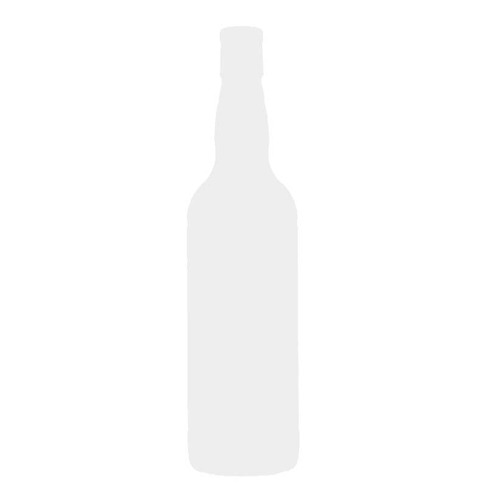 Batch 001 Botanicals: Juniper, orris, angelica, barberry root, barberry bark, barberries, sweet orange, bay leaf, laurel, cassia and pomegranate. Tasted: Aug 2018 The nose is fresh, juniper and herbaceous with hints of tart berries, bark, wood spice and cassia. Quite woody with time.
The palate opens with the sweet berry and plenty of barky/ woody notes and spice. The juniper is subtler but the middles is refreshing and herbaceous. Long with the pomegranate coming through on the finish along with the berry, joining with the juniper and spice.
Temporarily out of stock
£38.64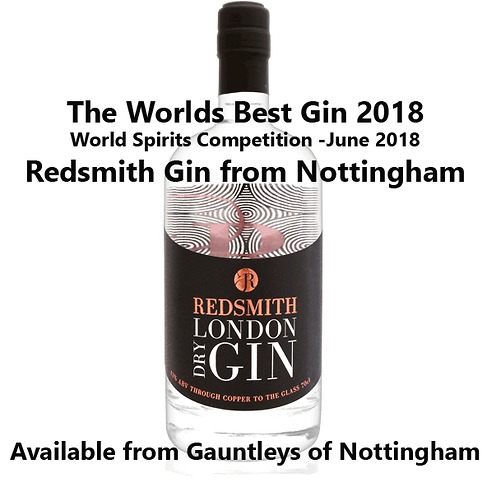 Batch 57 Tasted: Mar 2018 The nose is soft and slightly starchy with smoky juniper, lemon and sweet orange. There's a subtle note of coriander and liquorice root, along with a slight tea leaf note.
The palate is slightly starchy with sweeter juniper, lemon, orange and coriander. Very bold and flavourful with a long, slightly bitter spice finish with peppercorn and lingering juniper. I have to say it's a very impressive finish!
See my review in Episode 258 of the Good Dram Show - https://youtu.be/2UqO_40IutU Reviewed in episode 258 of The Good Dram Show https://youtu.be/2UqO_40IutU
In stock
£38.64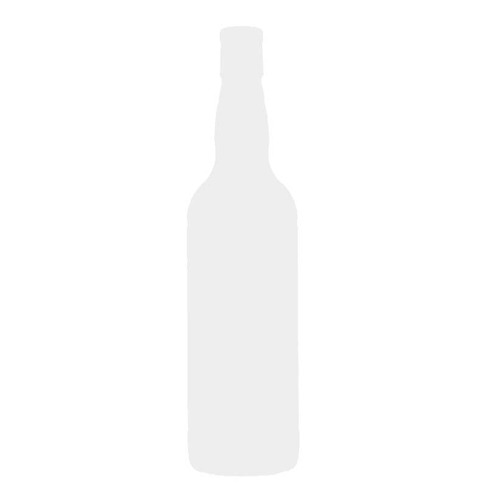 Batch 1 Tasted: Oct 2018 Pungent juniper aromas with lemon, coriander, pepper and earthy cassia. Superb intensity with a background note of sweet orange.
On the palate the sweet orange note is up first followed by the fresh juniper, coriander, cassia and more juniper! .Like the nose it has a superb intensity and a long, citric finish with lemon verbena and pepper.
A drop of water makes the nose rounder, less citric with a more noticeable cereal character. It also emphasises the cassia and coriander. It doesn't make much change to the palate except the finish is tongue tinglingly spicy!
Temporarily out of stock
£58.00
Be the first to hear about new bottlings, limited editions, offers and our whisky tasting events
Join thousands of other whisky lovers & subscribe to get all the news from Gauntleys, our latest offerings & whisky events